Business Directory
Uncovering Houston
The Colored Carnegie Library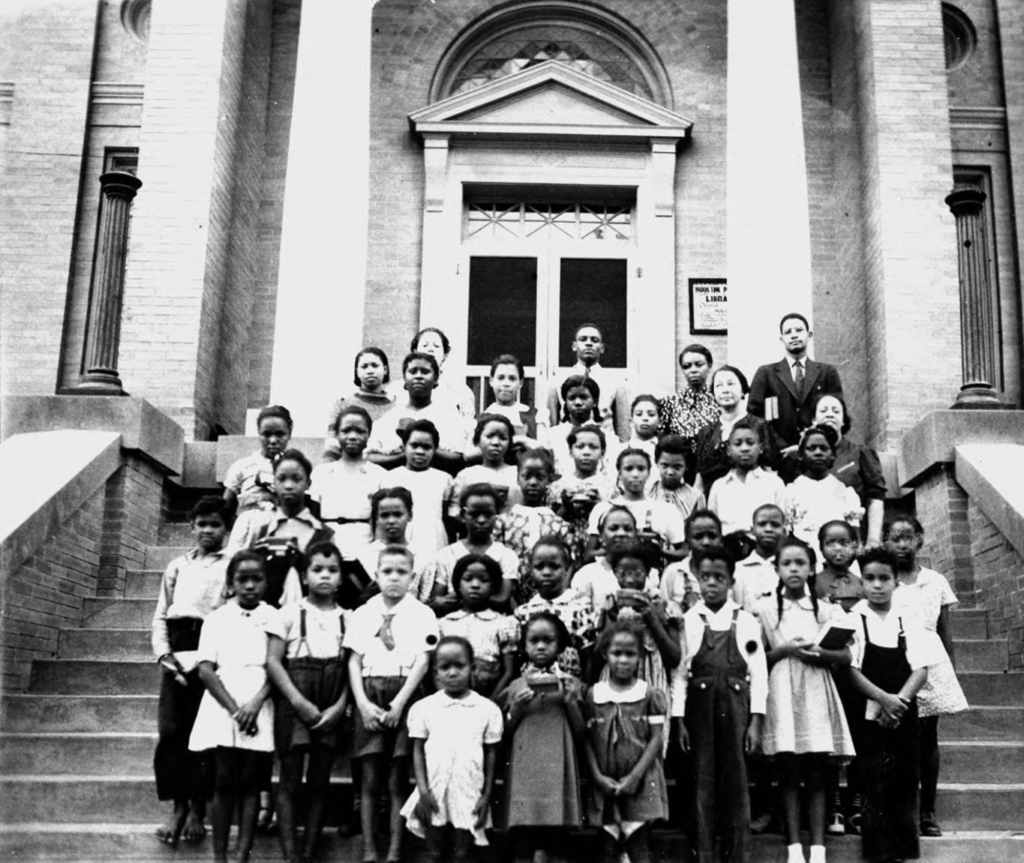 The Houston Public Library opened in 1895 and allowed entry to "all users" for a small fee. Well, in 1895, "all users" did not include Black people, as Houston's Black community quickly learned.
In response, Black Houstonians, with the gracious assistance of Julia Ideson, created their own library branch in 1909. This library was located in a room within a high school and left much to be desired for Houston's growing Black population.
Local residents and community leaders appealed to Booker T. Washington for assistance building a standalone library. Booker T. Washington reached out to wealthy steel magnate and philanthropist, Andrew Carnegie, who had funded a library for Washington's school, the Tuskegee Institute.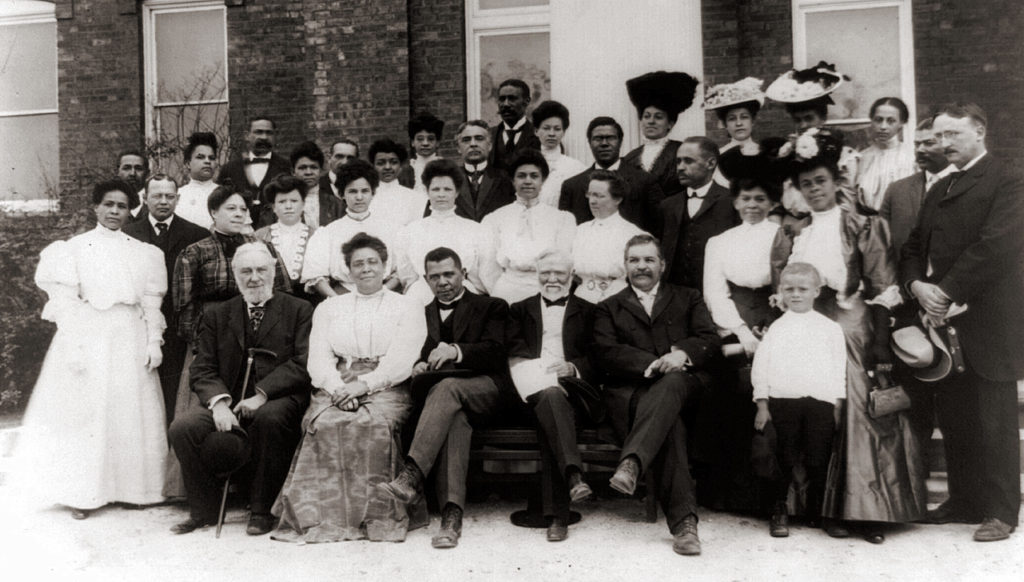 Carnegie agreed to a $15,000 construction grant and The Negro Library Fund assisted with acquiring and purchasing the land for $1,500. Julia Ideson signed on to personally train the library's staff and the library was officially in motion.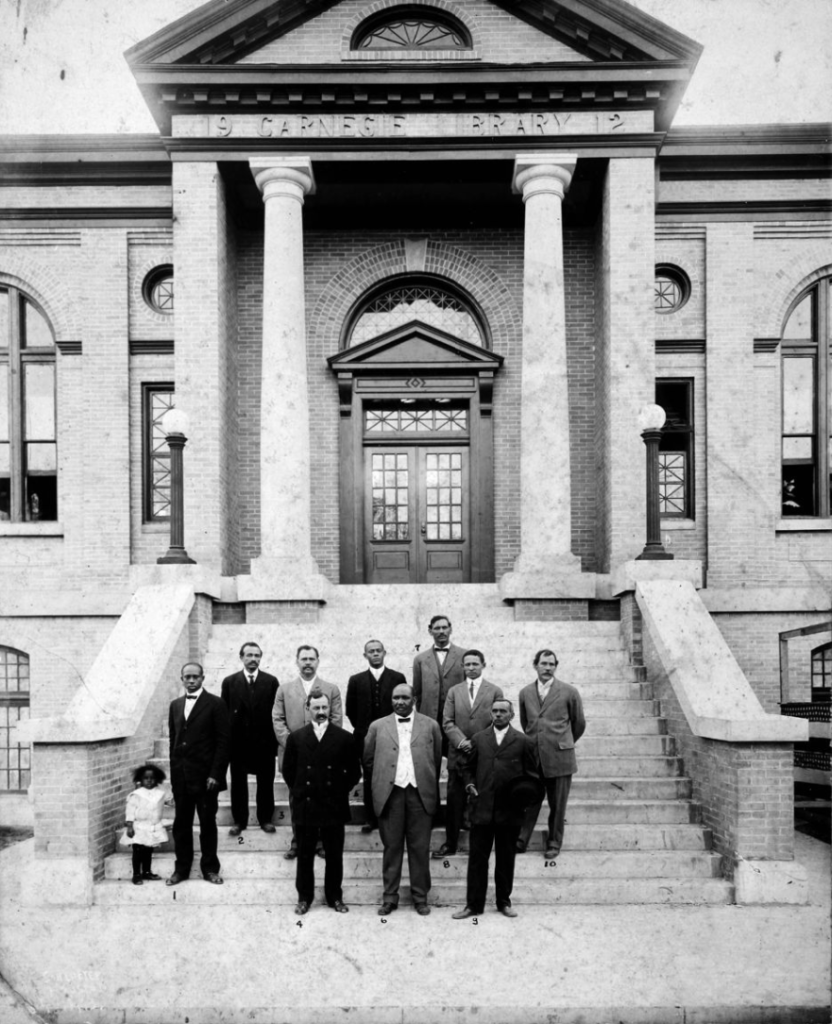 The Colored Carnegie Library, designed by Booker T. Washington's son-in-law, William Sydney Pittman, opened in 1913 at 1112 Frederick.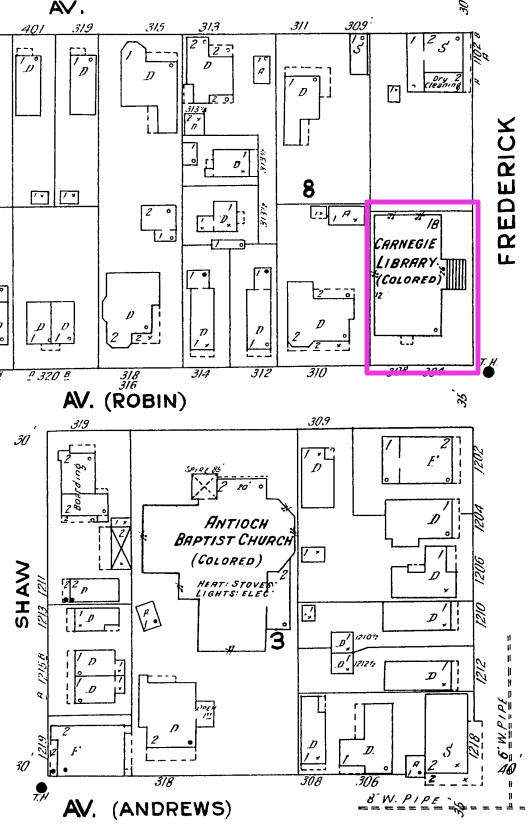 Sadly, the Colored Carnegie Library was demolished in 1962 during the Clay Street extension project. It is truly a shame, it was a beautiful building and important piece of Houston's history.
On that note, enjoy the photos of the Colored Carnegie Library below.