Snapshots
The Harris County 1910 Courthouse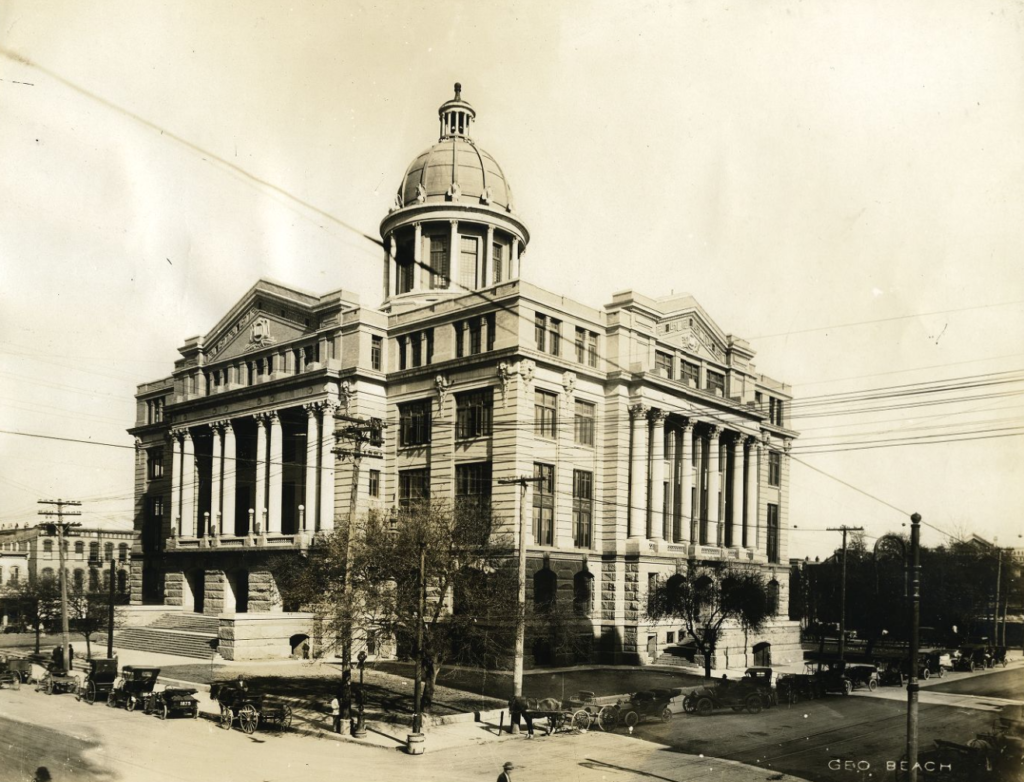 The first Harris County courthouse was a 2-story structure constructed in 1838. The 1910 version that we all know today is the fifth courthouse that has occupied the block.
In fact, every courthouse constructed between 1838 and 1910 has been located at 301 Fannin, on a block bordered between by Congress, Fannin, Preston, and San Jacinto streets.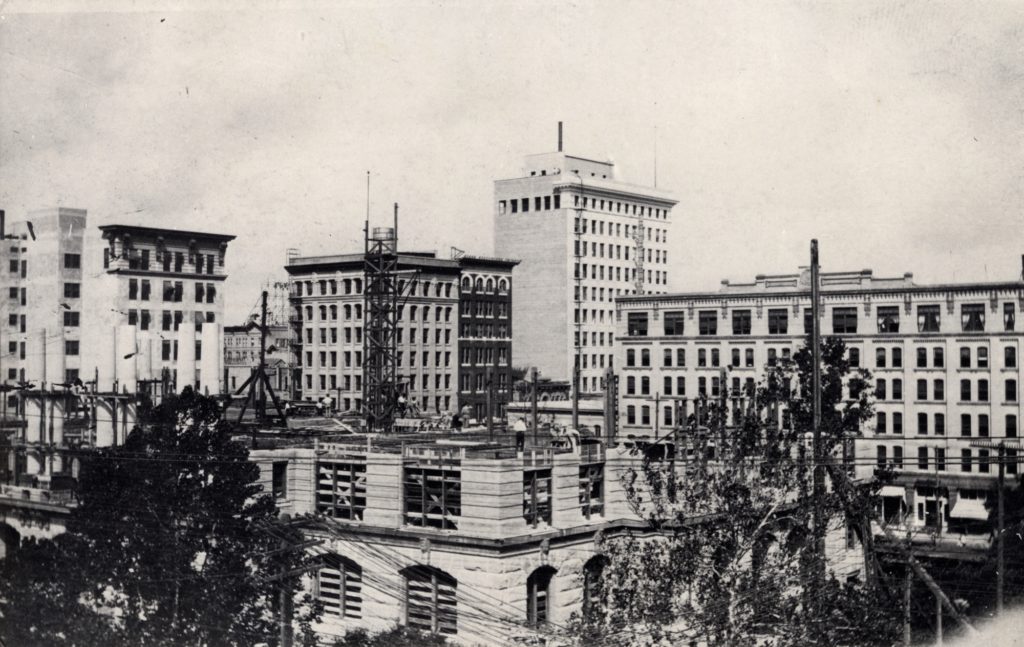 This special block was aptly named "Courthouse Square" and has been the seat of Harris County's government since 1837.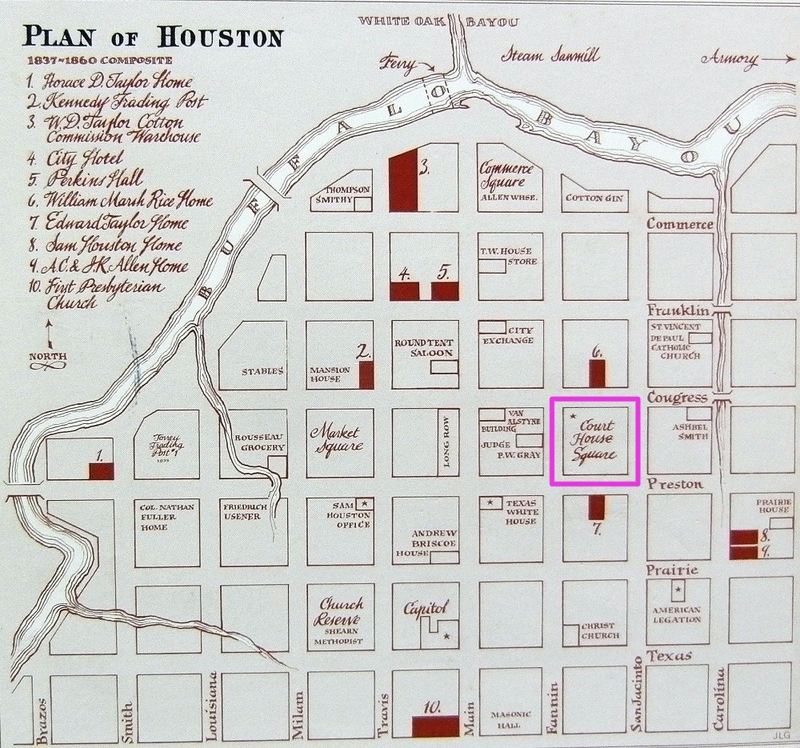 This block is only reserved for a courthouse and was designated as such by the fathers of Houston themselves, the Allen brothers.
When the Allen brothers donated the land to the city, they put it in a stipulation stating that if the site were ever used for anything other than a courthouse, the land ownership would revert to their heirs.
So far, the City of Houston has kept their promise.