Snapshots
Scenes of the El Dorado Ballroom: 1962-1964
Benny A. Joseph (1924 – 2018) was an WWII Army veteran and one of four Black, professional photographers in Houston. After the war, he studied photography at the locally renowned Teal Photography school where he received tutelage under Arthur and Elnora Teal.
Mr. Joseph built his brand and reputation by photographing Black civil rights leaders and celebrities such as Barbara Jordan, Thurgood Marshall, and Martin Luther King, Jr.
Later, he dedicated the rest of his life to photographing Houston's Black community and businesses. The El Dorado Ballroom was one of these many local institutions that graced the front of his camera.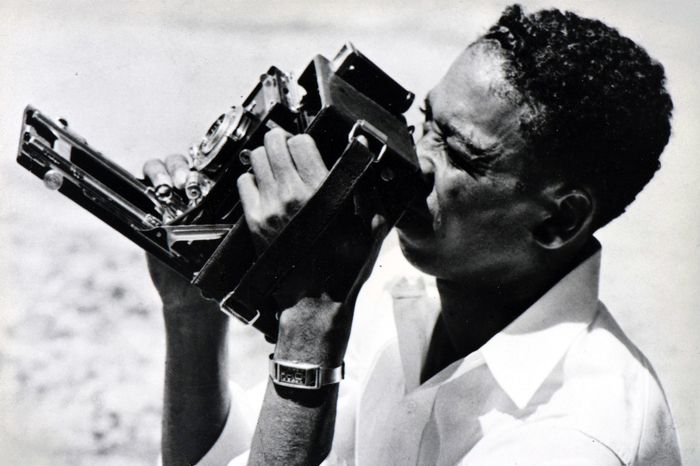 The following photos were taken at the El Dorado Ballroom, the cornerstone of Houston's Third Ward and Black community.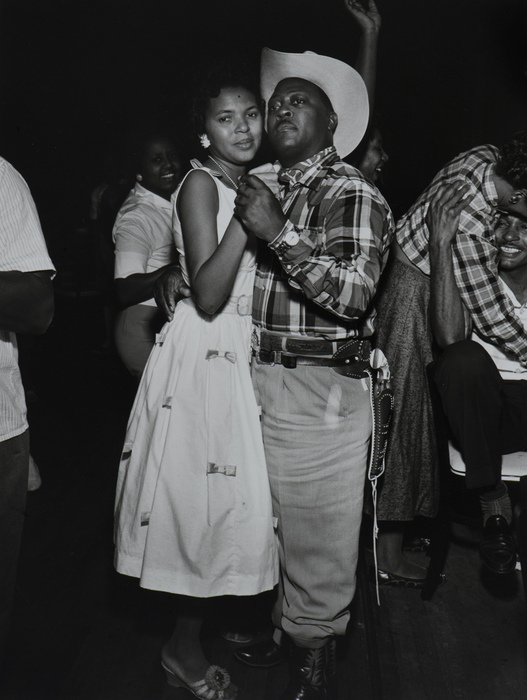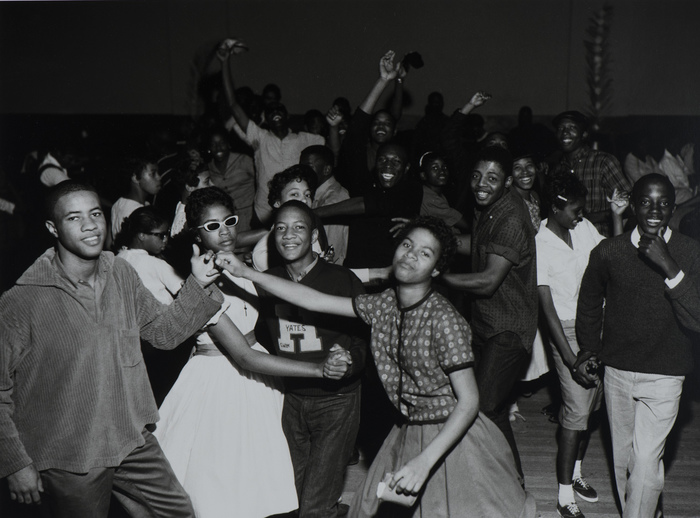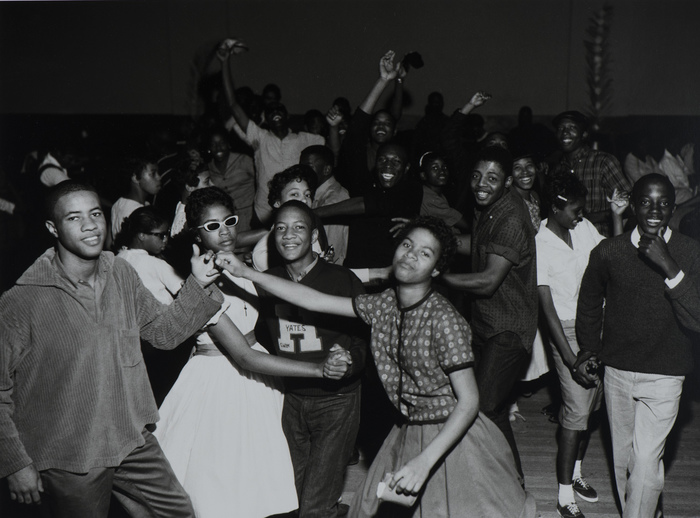 The historic El Dorado Ballroom is still standing at 2310 Elgin Street in Houston's Third Ward.
If you're interested in diving deeper, Houston History Magazine has a wonderful 5-page write up of the El Dorado Ballroom's long and colorful history. You can find it here.