Uncovering Houston
Scenes of Camp Logan: 1917-1918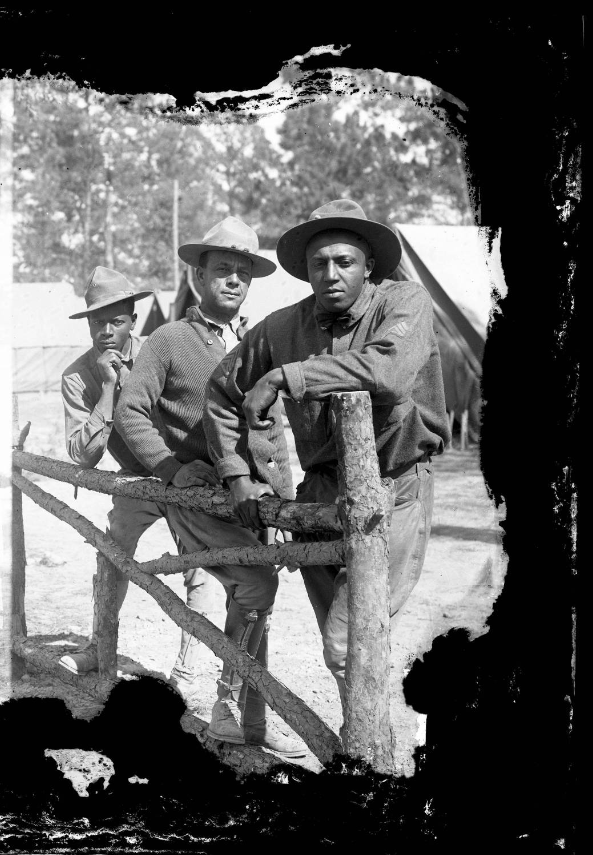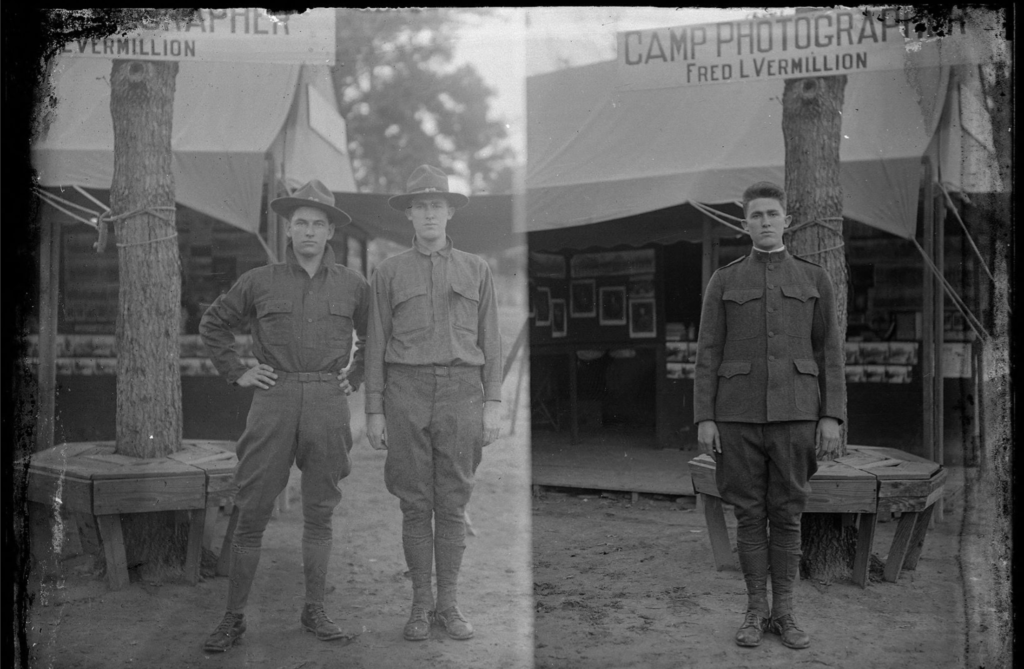 Fred Vermillion was a young photographer who got his "break" as the photographer for the Camp Logan military training facility. His glass-negatives photos provide a priceless look into the day-to-day lives of these soldiers during a tumultuous time in American history.
If you're unaware of the extremely important events that took place at Camp Logan in August of 1917, I have linked two excellent sources below. Both of these links tell the story better than I ever could.
The Camp Logan mutiny is a sobering reminder of Jim Crow-era society and its effects on people who were quickly reaching their breaking point.
https://www.pvamu.edu/tiphc/research-projects/the-1917-houston-riotscamp-logan-mutiny/
https://www.houstonchronicle.com/news/houston-texas/houston/article/The-ugly-history-of-Camp-Logan-11944840.php#photo-13862887