Uncovering Houston
Elbert Terry: The Sunnyside American Dream
The only time Houston's historic neighborhood of Sunnyside comes up in conversation nowadays is if the topic of discussion is regarding crime or gentrification. Similarly, the only thing Sunnyside is known for is being one of the most dangerous neighborhoods in America.
Neither of those takes are wrong, in fact, they're quite accurate.
Sunnyside is indeed impoverished, high in crime, and was rated as the 6th most dangerous neighborhood in America by NeighborhoodScout.com. Personally, I'm all about looking at things through a historical lens. Yes, Sunnyside is a neighborhood filled with blight and dangerous activity, but it is also home to many working-class families who are just as fed up with the crime as your are.
Sunnyside, like Houston's other historically-black neighborhoods, is also the location where many Black families built their homes and livelihoods during a time where success was a luxury not easily attainable for (or afforded to) most Black people.
Sunnyside is where many families created their own American dream and the Terry family was one of them.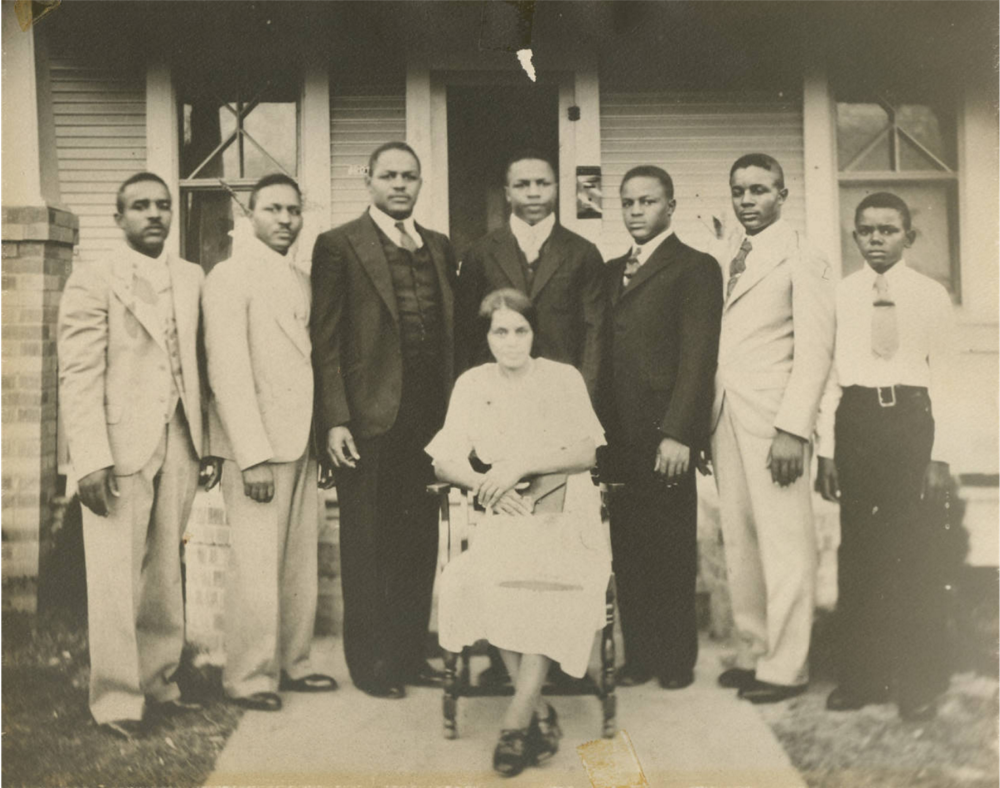 Elbert Terry, and his siblings, who are not all pictured above, were born to James Arthur Terry, Sr. (b. 1882) and Clara Terry (b. 1887). James Arthur Terry Sr. was a farmer, and Clara was a housewife. Their residence at the time of the above photo was 3009 Beluah Street in what is today known as the South Side of Houston. A 2011 Google Maps Street view of the home Mrs. Clara Terry and her sons are standing in front of. As of 2015, the home has been demolished, both of which you'll see below.
In February 1933, Elbert Terry and his wife, Girthia, moved into a home located at 4204 Stassen Street in Sunnyside. This home, along with several others in the neighborhood, were built and developed by Mr. Terry himself. He and his wife lived here and raised their two sons, Marvin (b. 1933) and Robert (b. 1936) in this home for over two decades.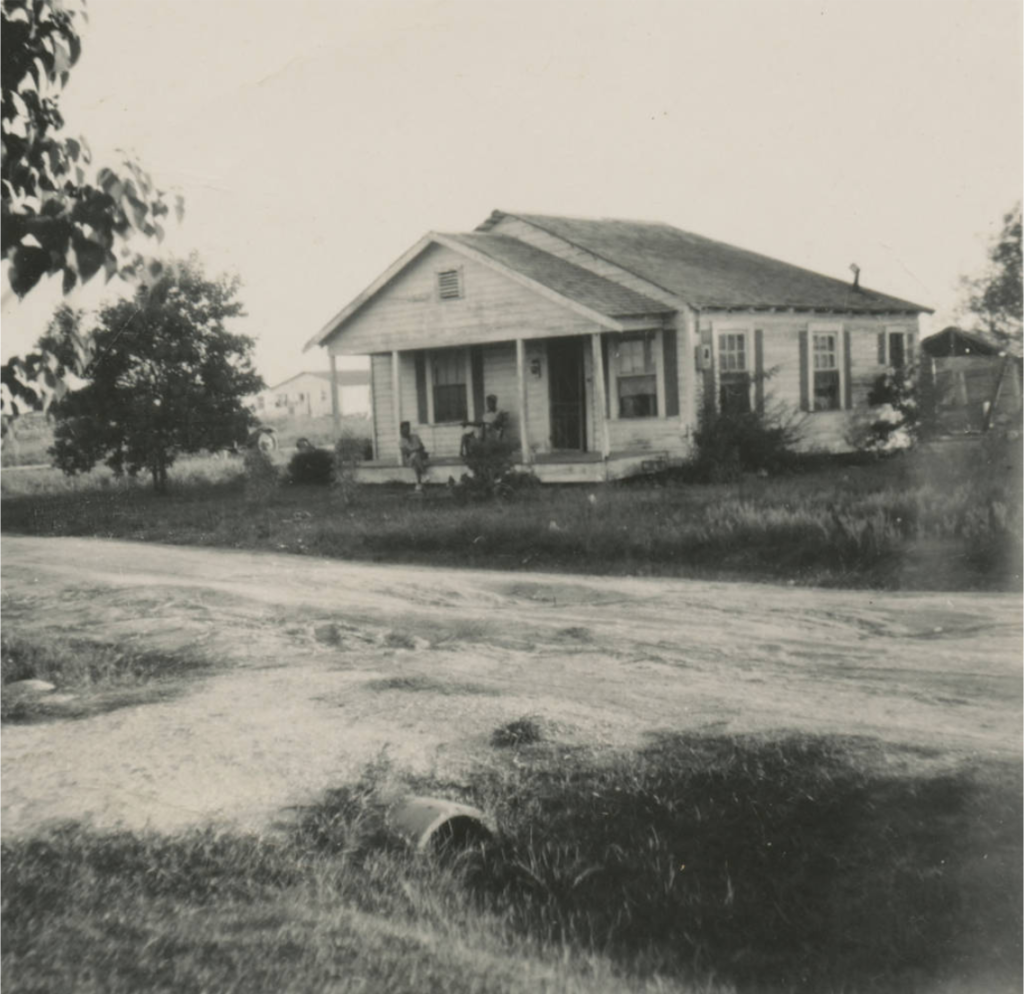 In addition to building his home, Elbert Terry built a grocery market at 4202 Stassen Street in the lot right beside his home. He, his wife, and two sons managed and ran this store until well into the 1960s. Terry's Grocery Market was very popular in the Sunnyside, originally being one of only two stores in the neighborhood. While I could not find a definite end date for Terry's business, I did find out that store had been in business since at least 1938.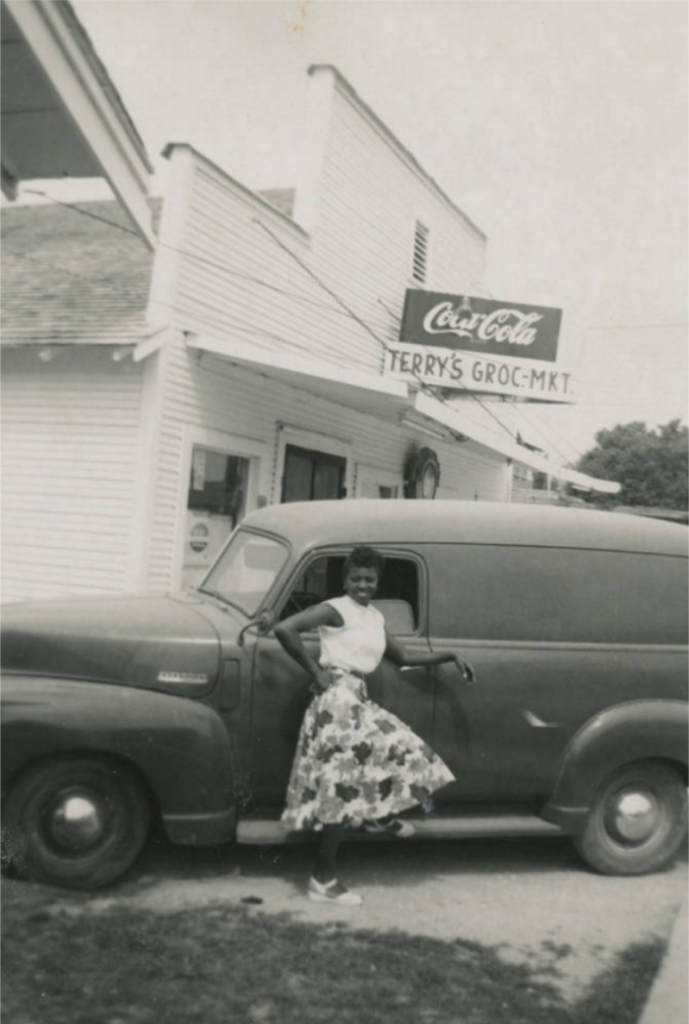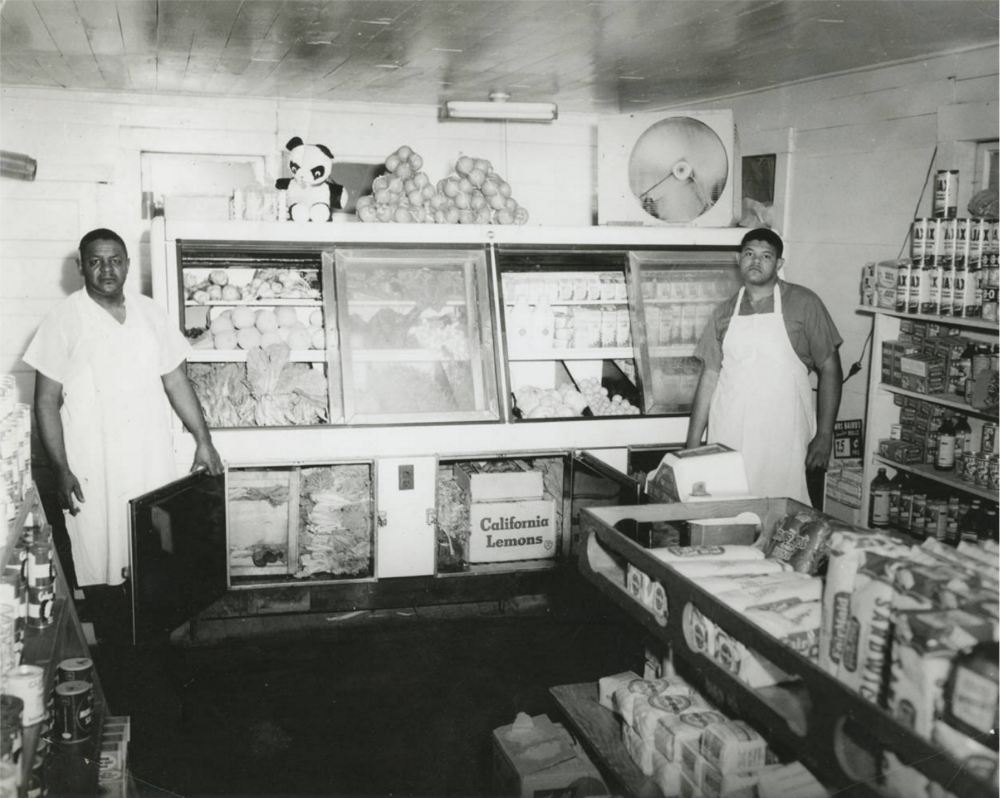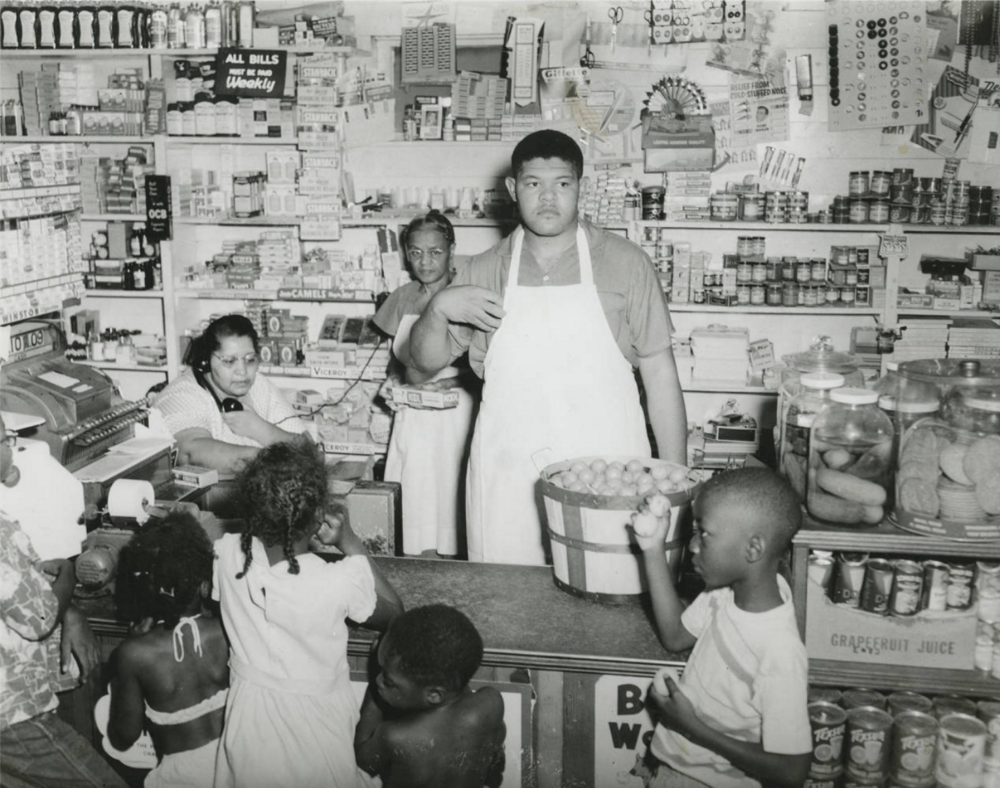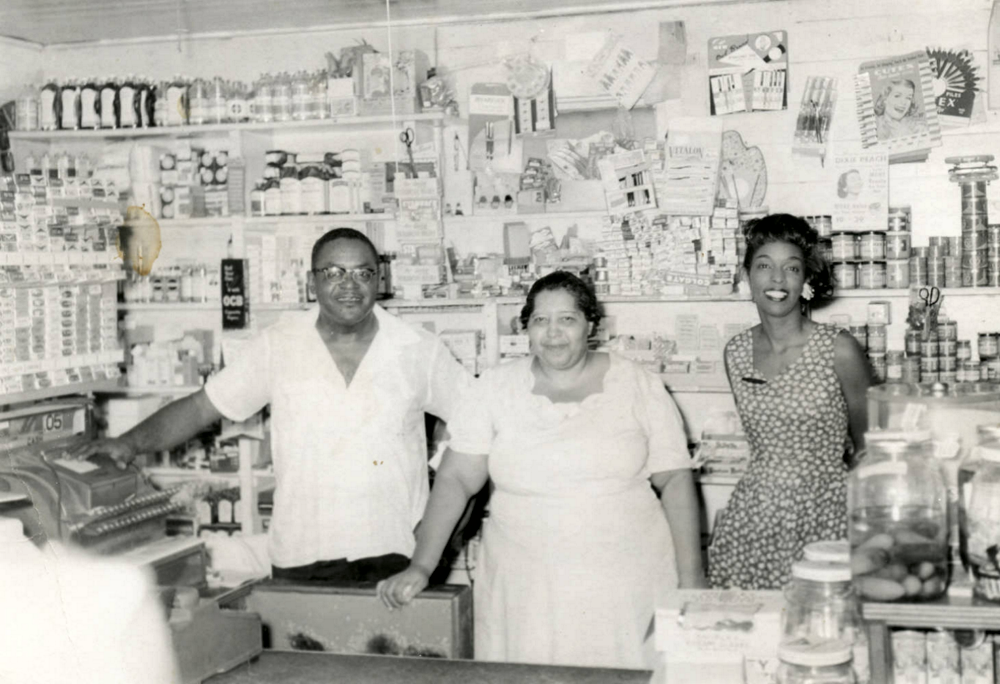 Mr. Elbert Terry was dedicated to his community and, alongside managing his store, was heavily involved in the local church and government. Terry was a very active member of Pentecostal Missionary Baptist church, a civic leader in the NAACP, and the president of the Sunnyside Civic Club.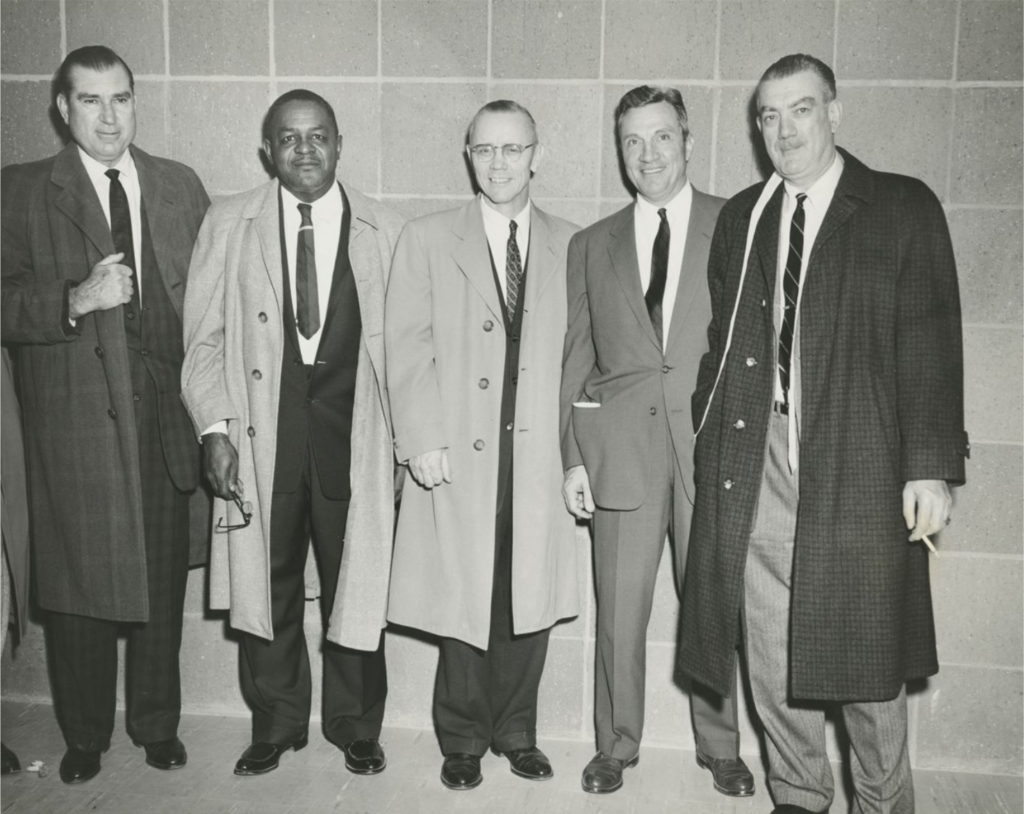 Elbert was successful in these many endeavors and in 1959 purchased a new home for his family at 4203 Rosemont Street. I've linked a Google street view of this still-standing home below.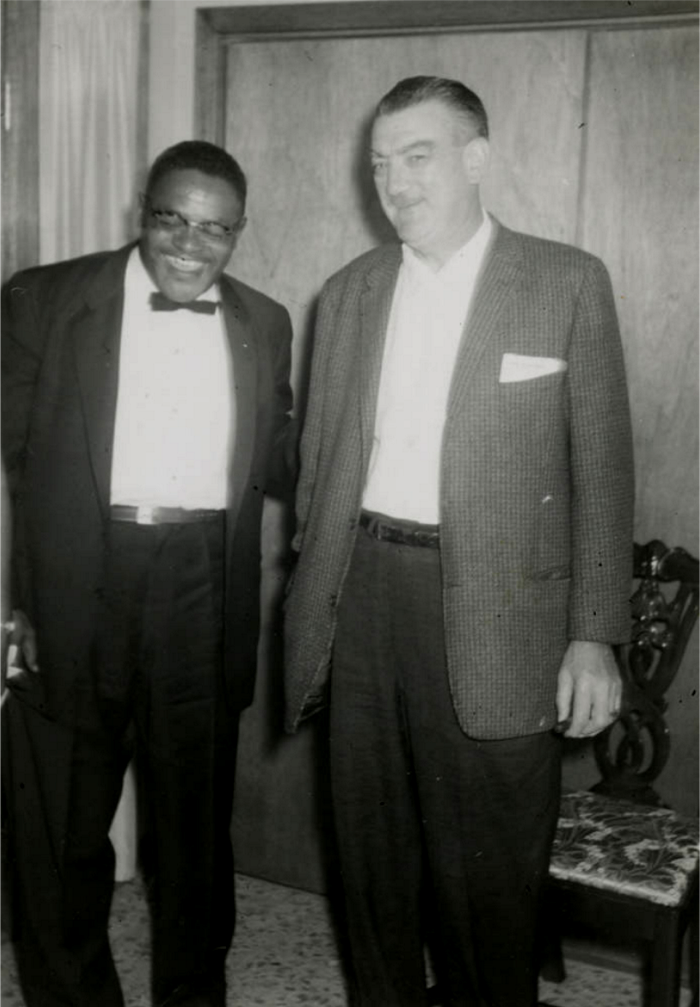 I decided save the best for last and end our long list of Elbert Terry's accomplishments with a bang. In July 1950, it was announced that the Harris County Grand Jury was, for the first time since Reconstruction, going to have more than one Black member. In fact, it was going to have three, and Mr. Elbert Terry was one of them.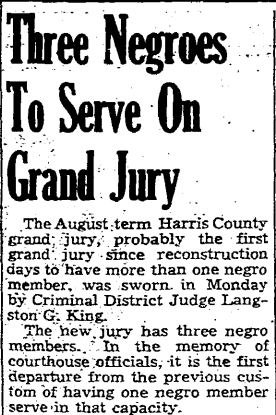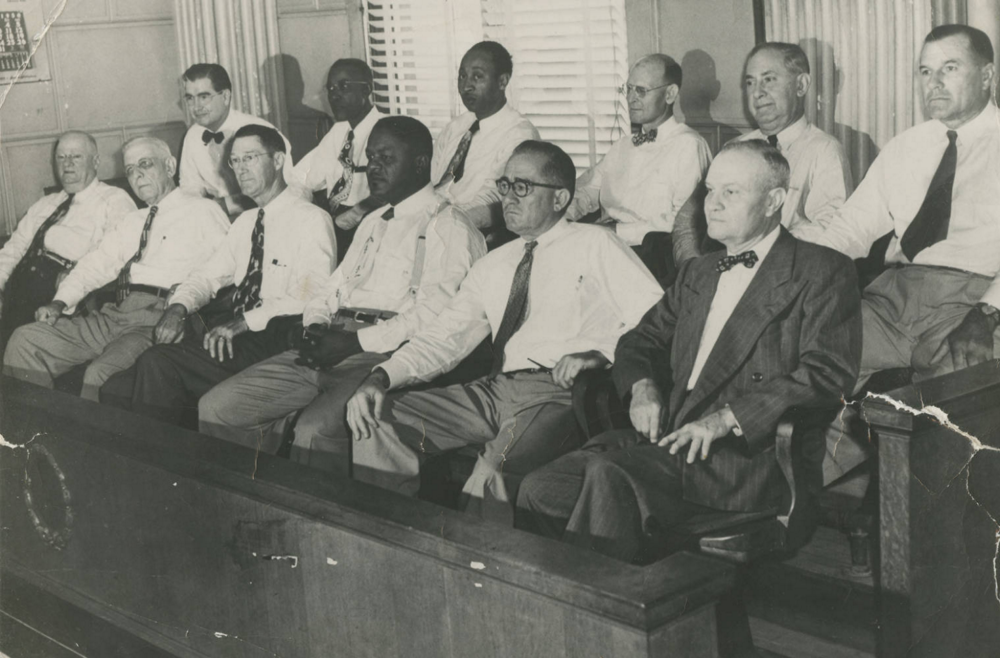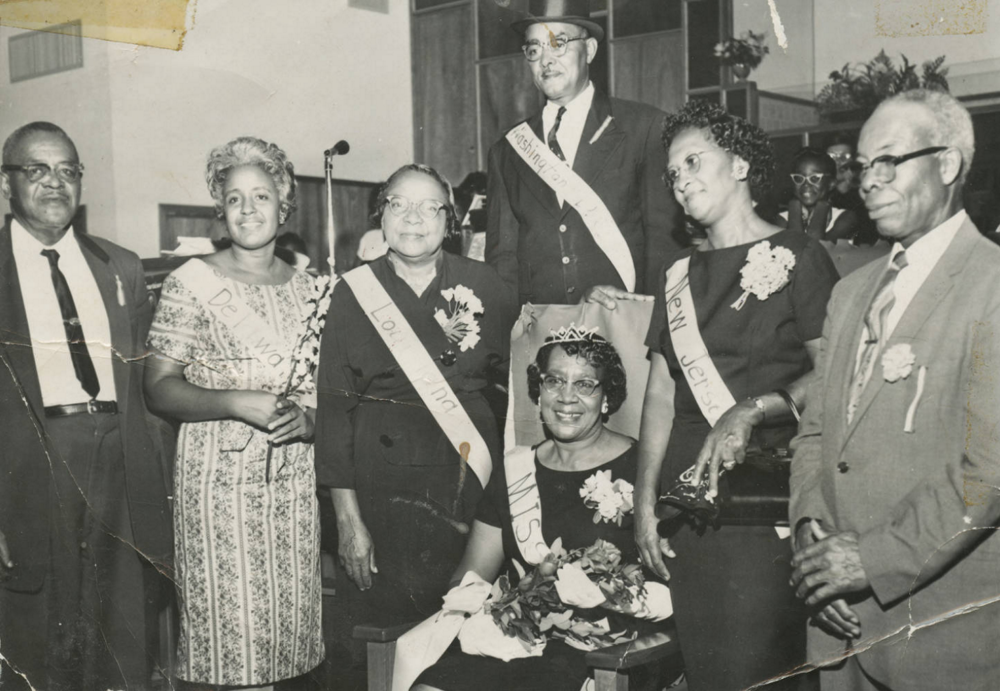 Unfortunately, Mr. Elbert Terry died from lung cancer on July 4 1974, at the age of 64, almost exactly a year after the above photo was taken. Elbert Terry accomplished plenty in his 64 years, and did it all in the face of adversity, resistance, and prejudice. He created a place, name, and legacy for himself in a world that had given him no room or means to do so. Like that of Reverend Jack Yates, Elbert Terry's story is the pinnacle of the American Dream and what it meant for people of color.