Uncovering Houston
A brief history of the Franklin Beauty School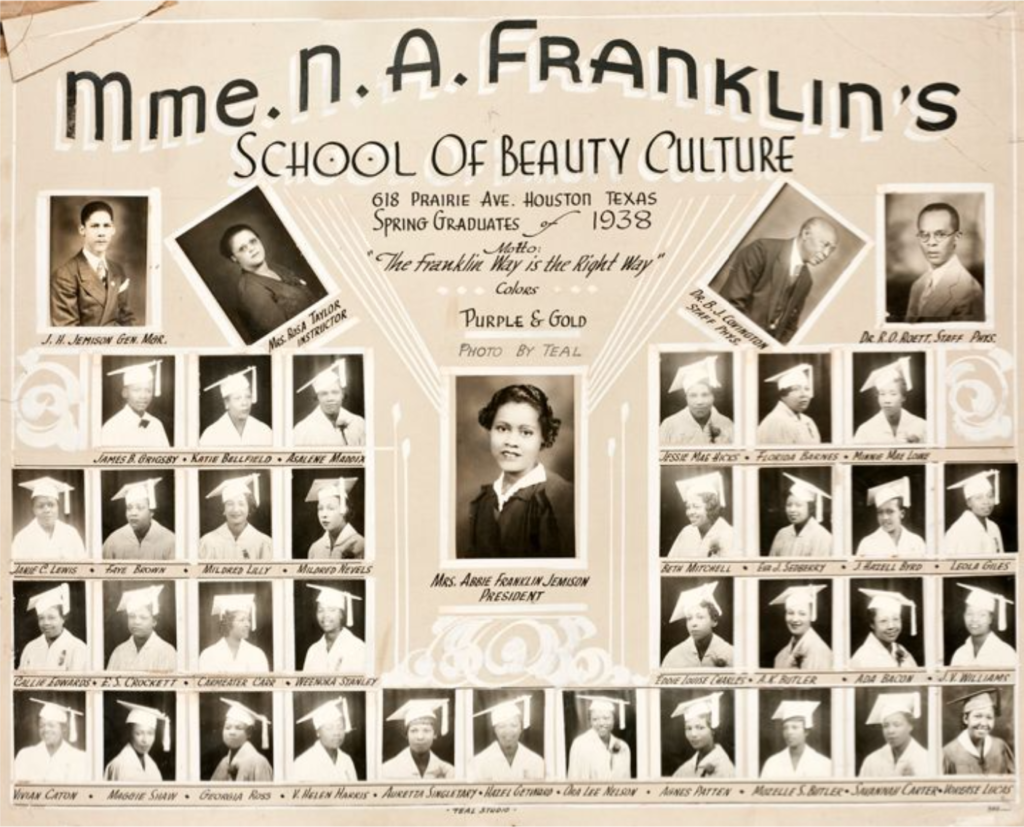 Origins
Franklin Beauty School was started in 1915 by Madame Nobia A. Franklin (1892–1934), who taught and provided cosmetology services to Black women from within her home in San Antonio. Soon, her business and clientele grew to the point that she was able to open two locations in Houston and Dallas.
I lovingly refer to Madame Franklin as Texas' very own Madame C. J. Walker as she was a "boss" in every sense of the word. She shattered both racist and sexist stereotypes during a time where that was nigh impossible.
Additionally, not only was Madame Franklin a successful and ambitious business woman, she knew the power of her own name. Even though she was married in 1910, she kept her own last name, Franklin, and even passed it down to her daughter, Abbie.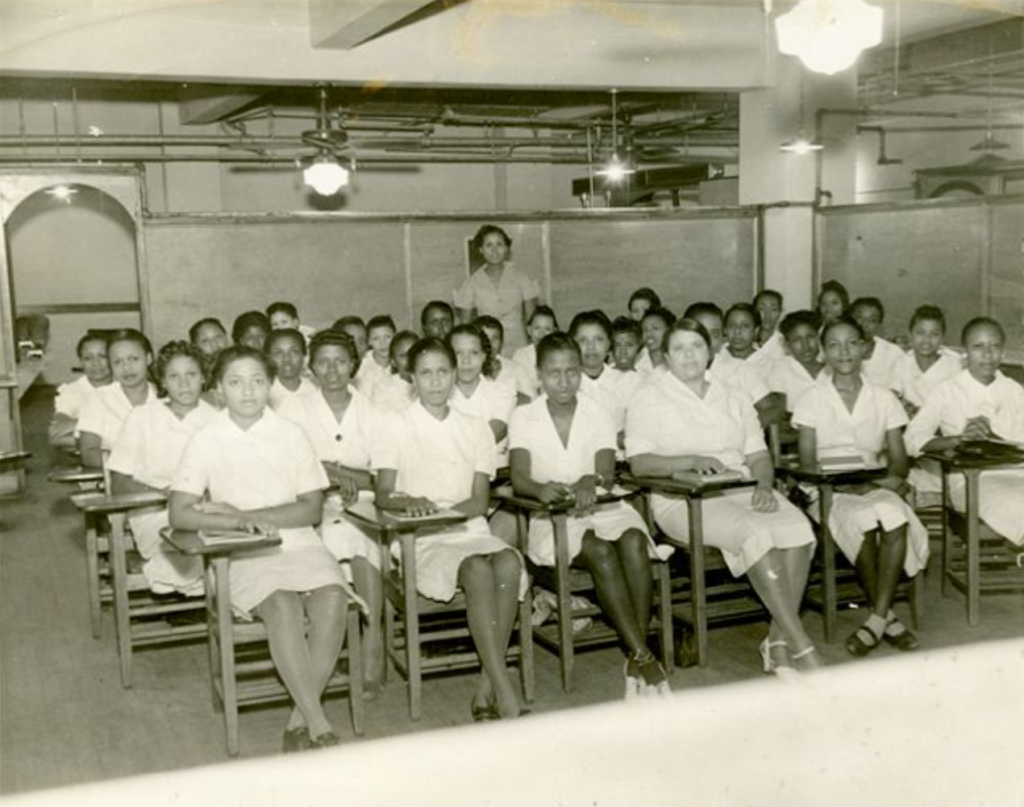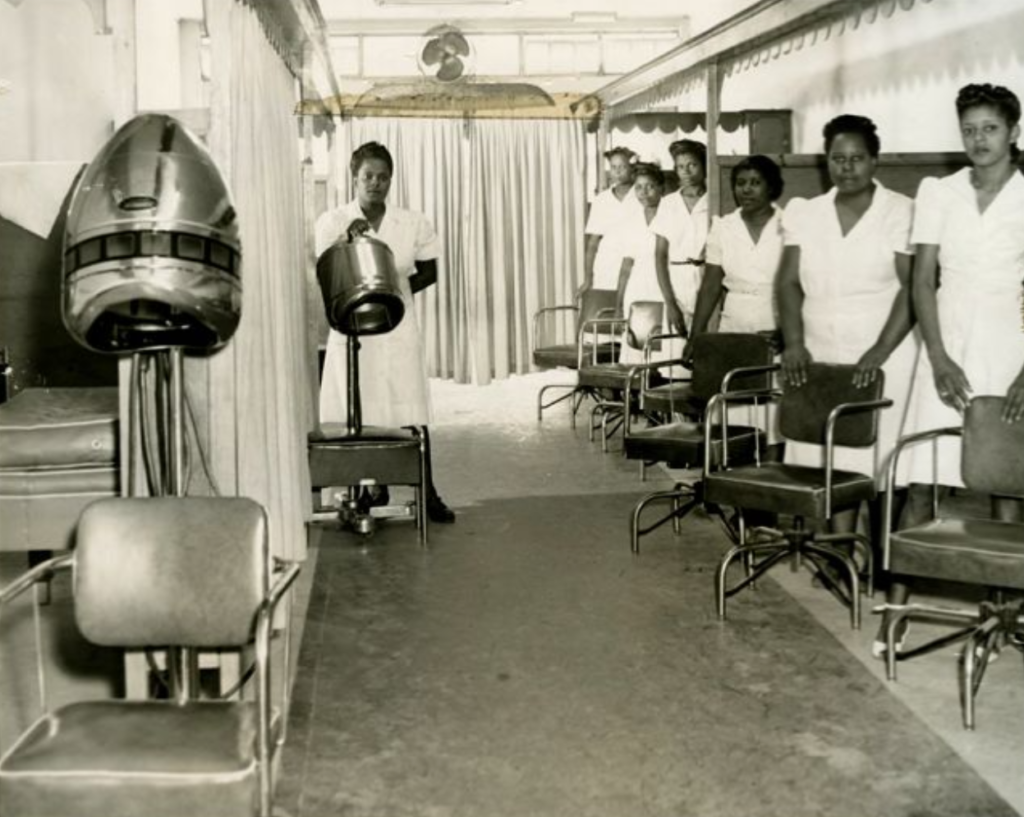 After almost 20 years in business, the business was passed down to Madame Franklin's daughter and son-in-law (J. H. Jemison) after her death in 1934. Today, four generations later, Franklin Beauty School is still owned by the Jemison family and is thriving as the Franklin Beauty Institute.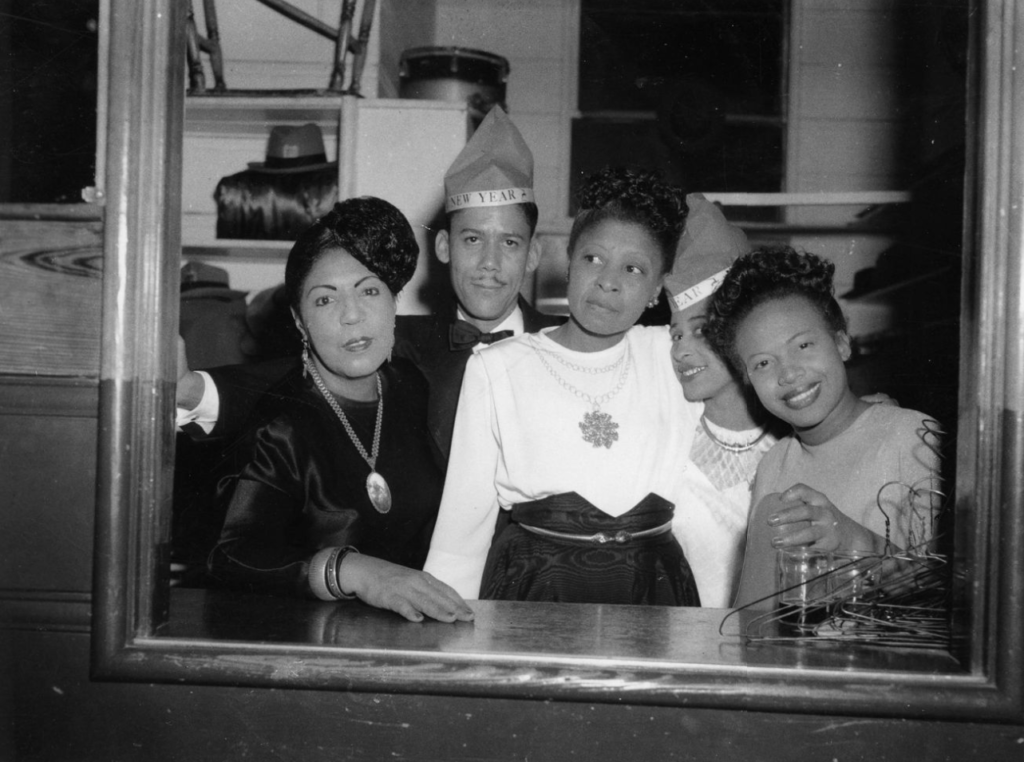 Multi-generational Impact and Results
The impact that Madame Franklin, and her school, has had on Texas' Black community is immeasurable. Not only has Franklin Beauty School provided a valuable service to an under-served community, it's provided thousands of Black Texans with the necessary skills to do the same.
Basically, Franklin Beauty School has been serving, teaching, and employing Black Texans for over a century.