Business Directory
A brief history of Houston's Grand Central Station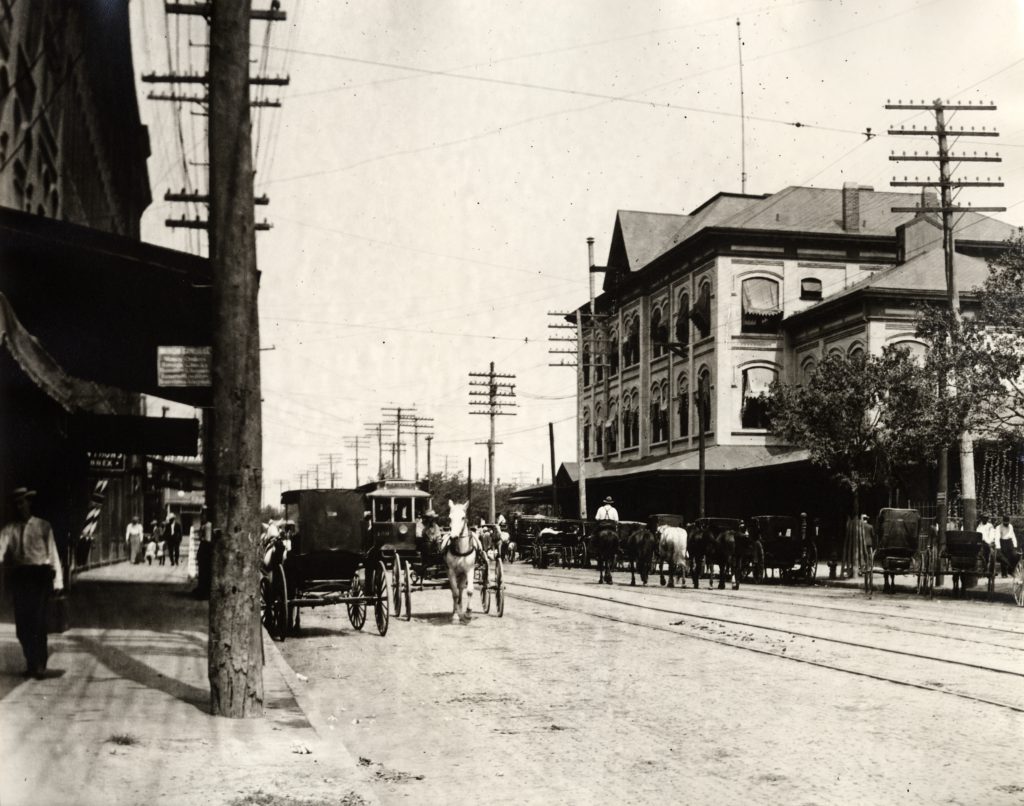 Grand Central Station was built in 1887 and located on Washington Avenue between 7th and 8th streets. It was remodeled twice, in 1906 and 1914, before its final form was built in 1934. In 1959, the station was demolished to make room for the main operations of Houston's postal service.
Regarding the original location of Grand Central Station, 7th and 8th streets were later named Stevers and Melnar, respectively. Today, they no longer exist due to the construction of I-45 and I-10.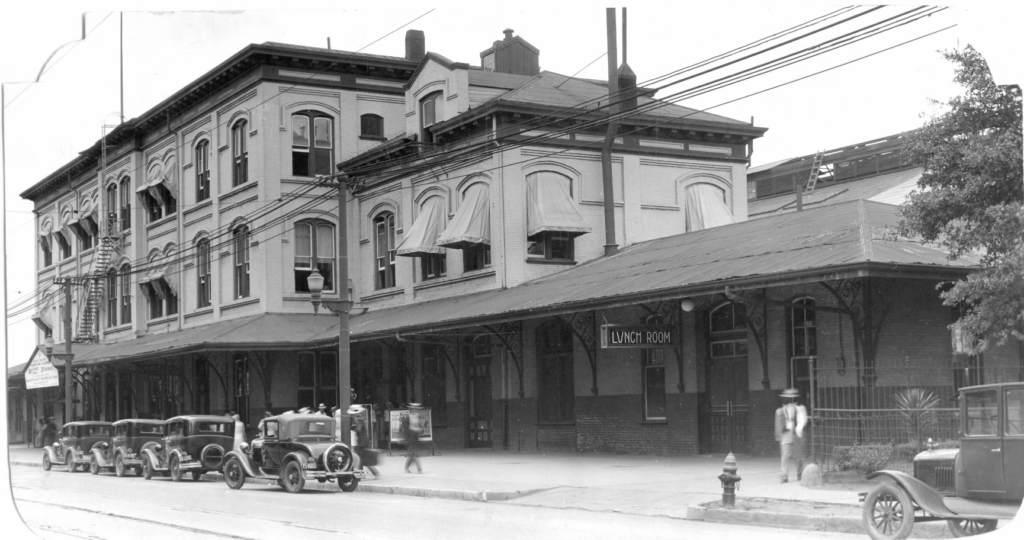 In 1984, the Downtown USPS office was renamed for Congresswoman, Barbara Jordan and remained in service for more than 30 additional years. In 2015, the Barbara Jordan USPS office was closed and redeveloped into POST Houston, a cultural, retail, and entertainment center.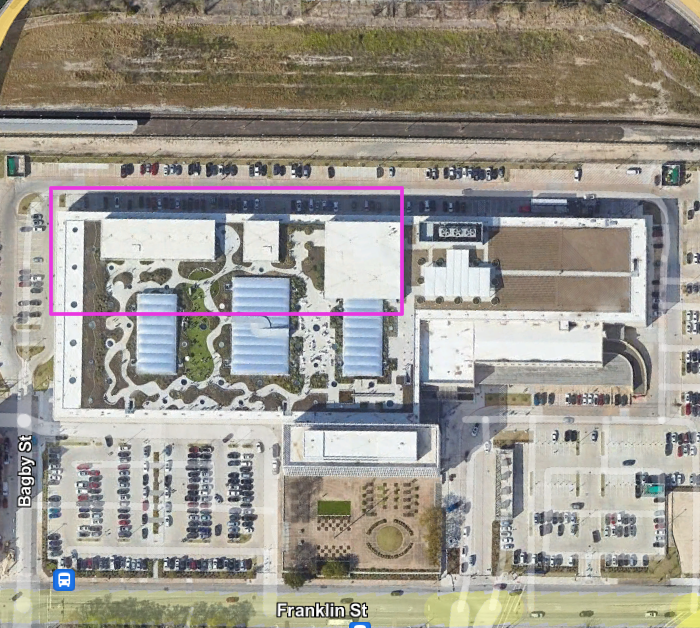 Below are clippings of 1907 and 1924 Sanborn maps, showing the location of the Brazos Hotel and Grand Central Station.