Snapshots
Gregory Institute 6th Grade Class, 1905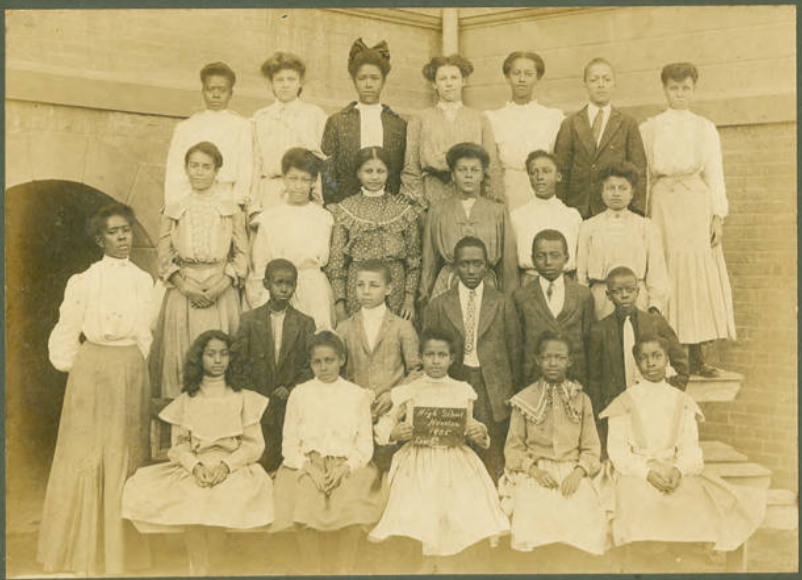 The Gregory Institute was founded in 1870 in Houston's Freedmen's Town and for many decades, was the first Black public elementary school in Houston. The Gregory Institute had three renditions, built in 1870, 1903, and 1926 respectively. The 1926 construction is the building that still stands today.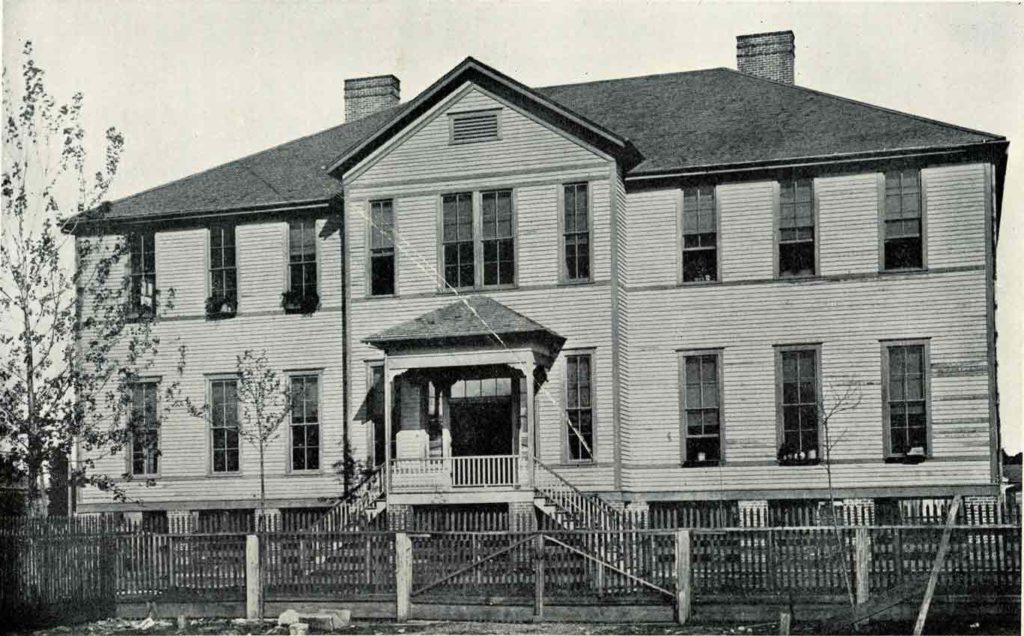 Even though it was considered an "elementary" school, The Gregory Institute educated Freedmen's Town residents of all ages, quickly becoming the cornerstone of the neighborhood.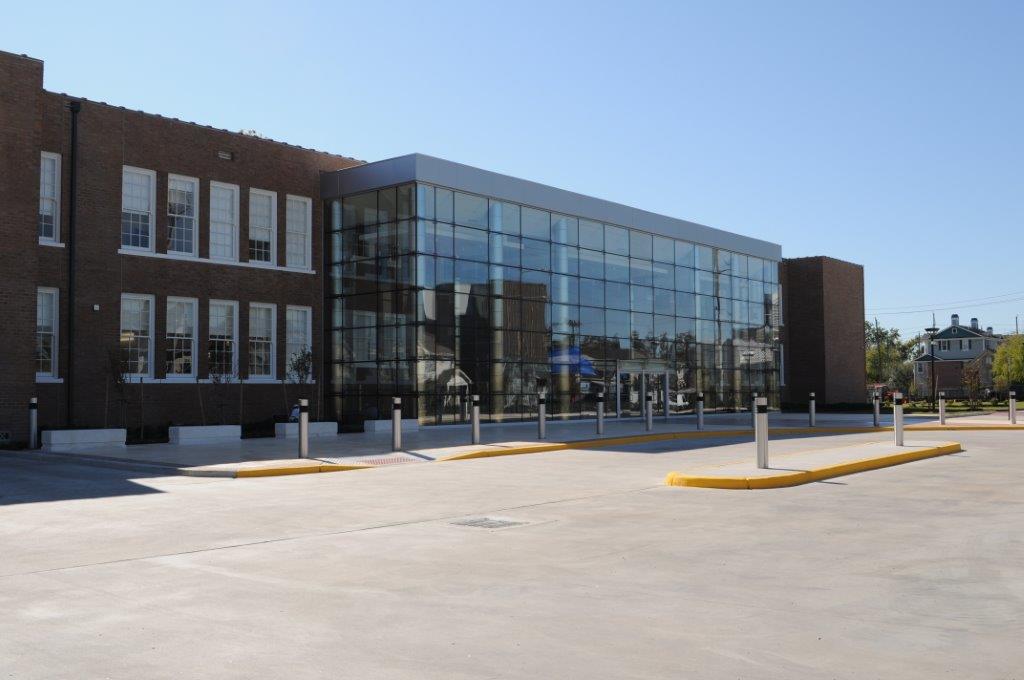 For a rich and detailed history of The Gregory School, you can read this Houston History Magazine PDF here. The Houston History Magazine is one of my favorites, and their PDF tells the history much better than I ever could.
BONUS: The lovely teacher on the left is Pinkie Yates, daughter of Reverend Jack Yates. For more on her, click here.