Uncovering Houston
The Home of John Henry "Jack" Yates: A Testament to the Indomitable Spirit and Perseverance of the Formerly Enslaved
John Henry "Jack" Yates was born into slavery on July 11, 1828 in Virginia. His parents, Robert and Rachel Yates, taught John Henry how to read and write, despite it being illegal for an enslaved person to do so.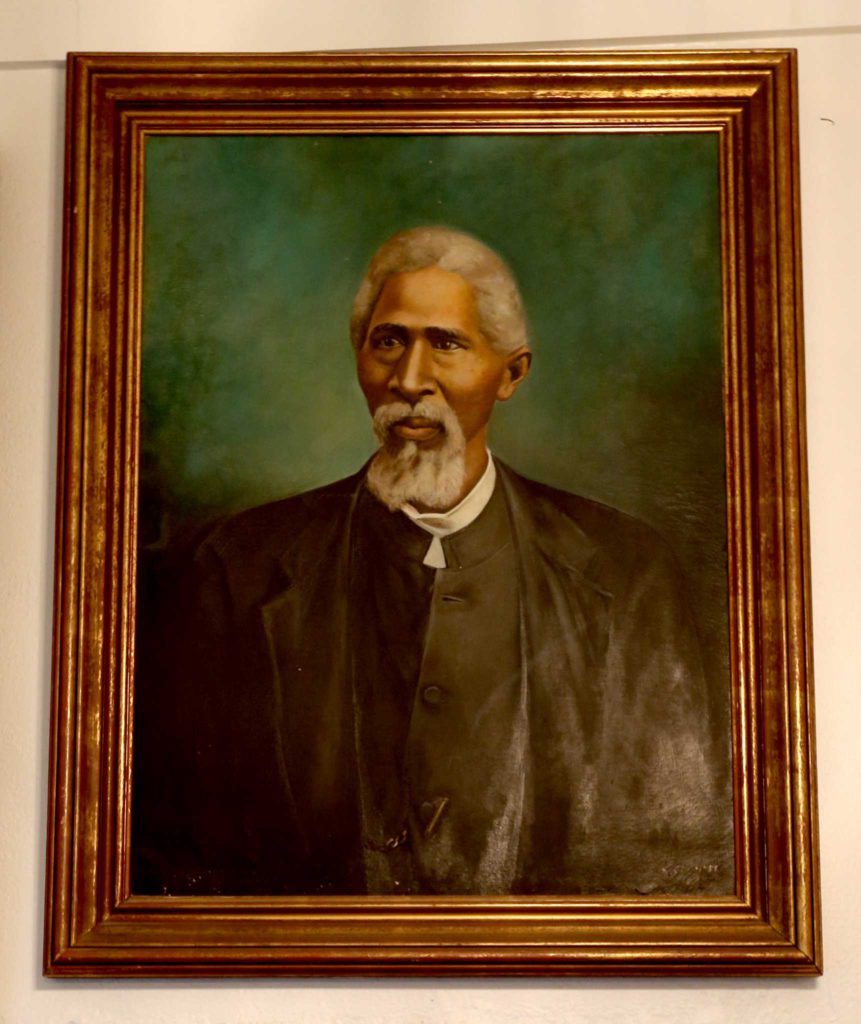 "Jack" Yates met his future wife, Harriet Willis, an enslaved woman from a nearby farm, and had the first 3 of their 11 children during their enslavement. In 1863, Harriet's master decided to flee to Texas, and Yates obtained permission to follow her. Harriet's master settled on a farm in Matagorda County and the Yates family lived there until the end of the civil war in 1865. After Emancipation, John Henry "Jack" and Harriet Yates decided to move to Houston, Texas.
The Yates family settled in Houston's Freedmen's Town, a settlement consisting of recently freed men and women. Jack worked as a drayman delivering goods throughout Houston and preached on the weekends. Yates' preaching caught the eye of many travelers who were impressed with his literacy and passion, and his services grew in popularity. Not even 3 years after settling in Freedmen's Town, John Henry "Jack" Yates became an ordained minister and the pastor of Antioch Baptist Church.
In 1869, 4 years after his emancipation, Jack Yates purchased several lots along Andrews Street in Freedmen's Town. In 1870 Jack Yates built his home, the first two-story home for a Black individual in Houston, at 1318 Andrews Street.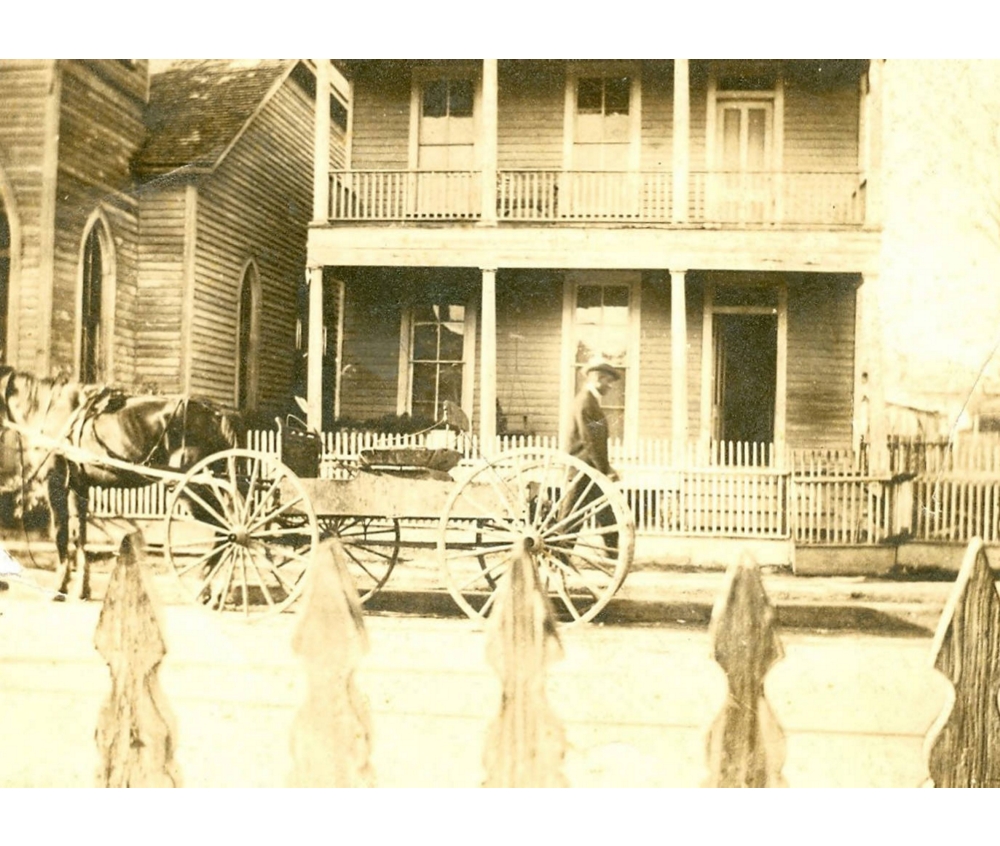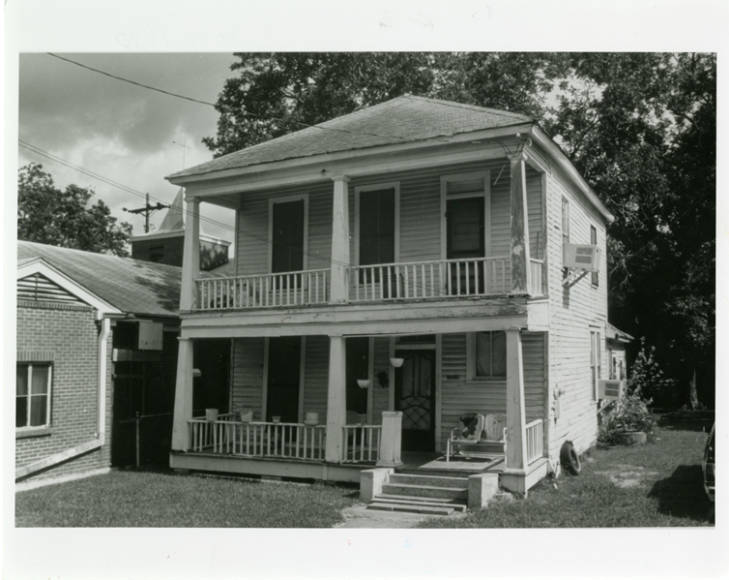 Until his death in 1897, Yates restlessly accomplished a great deal for Houston's Black community. Not only was he a fierce advocate for educational opportunities and home ownership for Black people, he co-founded the Houston Academy, a school for black children in 1886.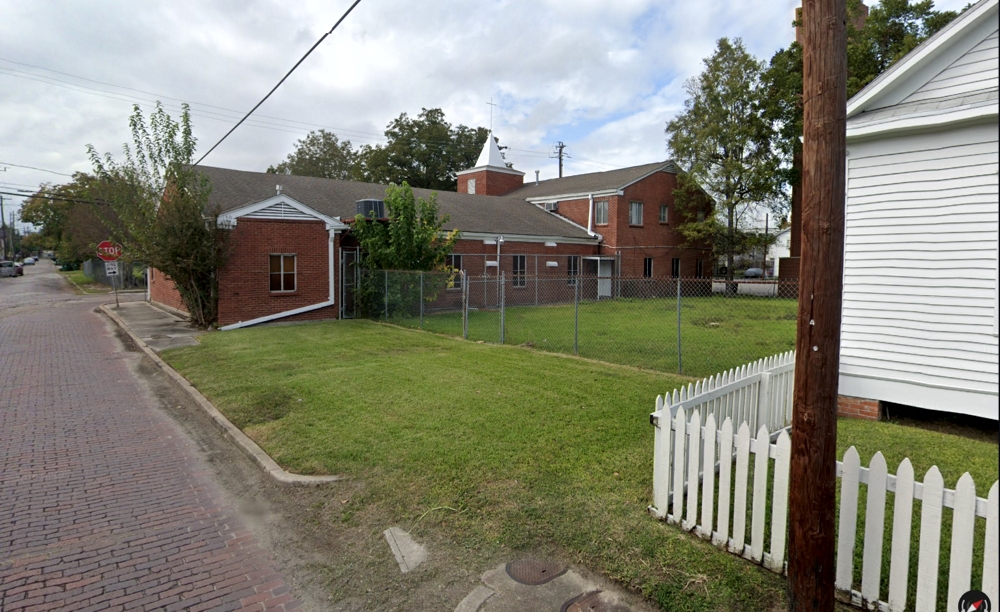 After Jack Yates' passing, his home at 1318 Andrews became the family home for his children and grandchildren. In 1994, the Yates family donated the home to the Houston Heritage Society, where it sits today at Sam Houston Park, beautifully restored to its original condition.
In addition to the Yates Family Home, there are other extant imprints of Jack's legacy in the Houston area. He helped establish Emancipation Park, the first Black park in Houston, which has been recently renovated and is located 3018 Emancipation Avenue in the historic Third Ward. Yates also served as the pastor of Antioch Baptist Church, built in 1879 which is located at 313 Robin Street. The church is the only surviving evidence of Freedmen's Town's existence on the east side of 45.