Uncovering Houston
A brief history of METRO's predecessor, HouTran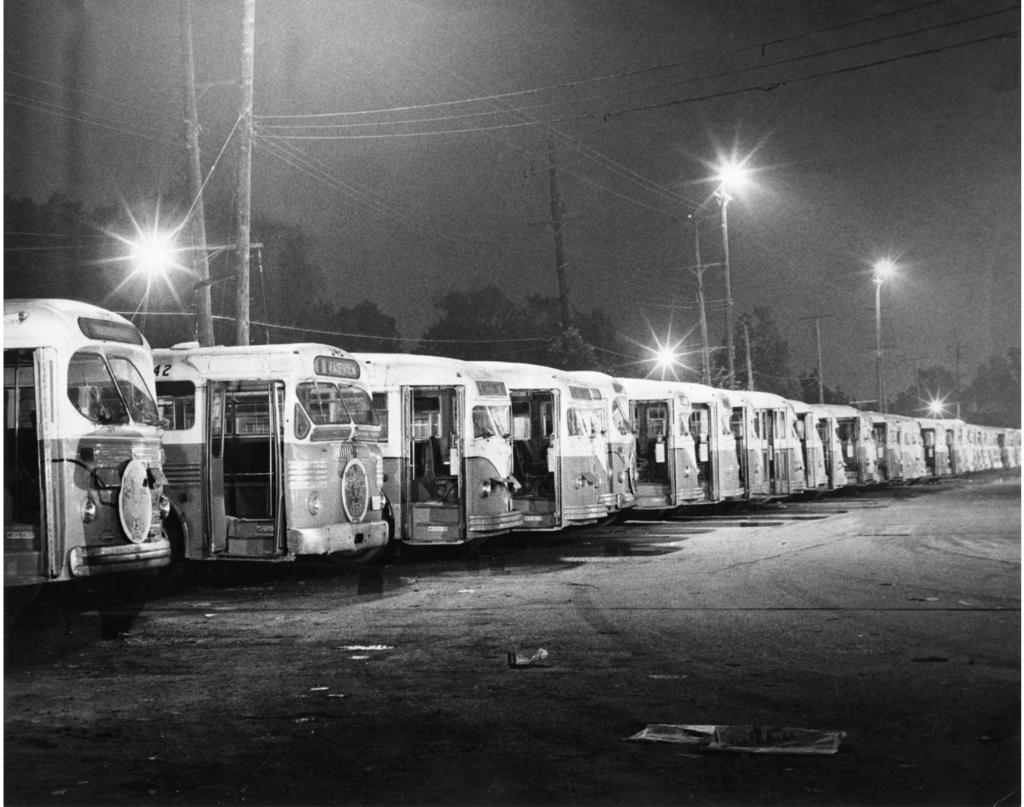 Houston's public transport went through several iterations before becoming the Houston METRO we know and love hate today. Between 1874 and 2004, Houston's public transport went from mule-driven streetcars to the light rails that people somehow run into once a week in the Medical Center.
The Houston City Street Railway Company was founded in 1870 and by 1874, mule-driven streetcars were operating throughout the quickly growing city. By 1877, 100 mules were operating 14 streetcars throughout Houston.
In 1892, the mule-driven streetcars had been fully replaced by their electric counterparts in a conversion process that look a little over a year.
After several years of reorganizations and legal battles, the Houston City Street Railway Company emerged as the Houston Electric Company in 1901.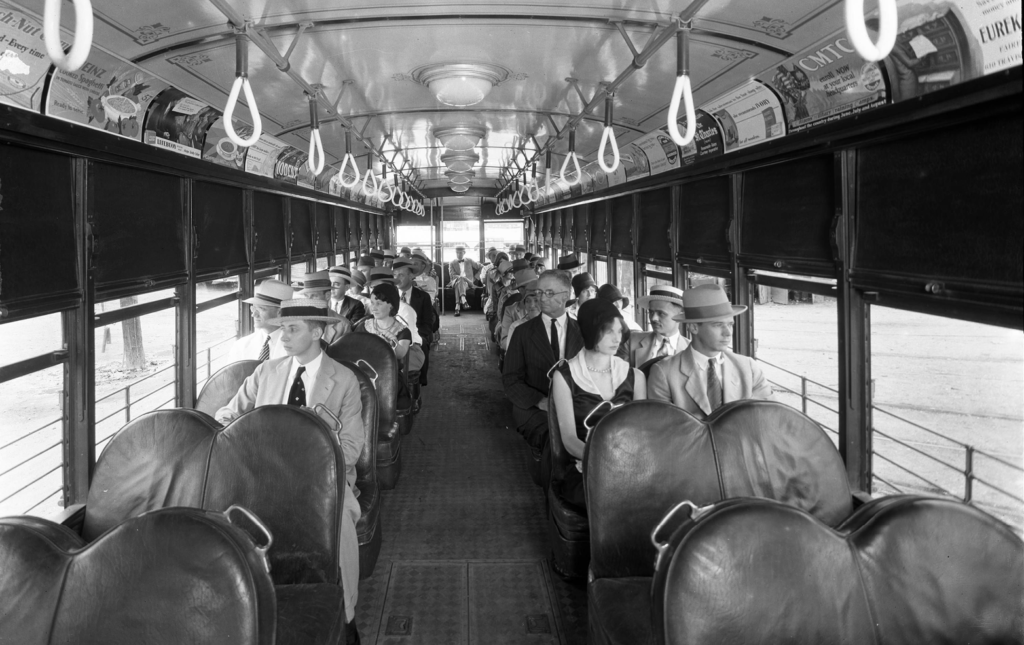 The first transit bus appeared on Houston's streets in 1924 and between 1924 and 1940, transit buses gradually began to replace the electric streetcars. By 1946, the electric streetcars were officially out of commission. It was this point the Houston Electric Company changed their name to Houston Transit Company (HouTran).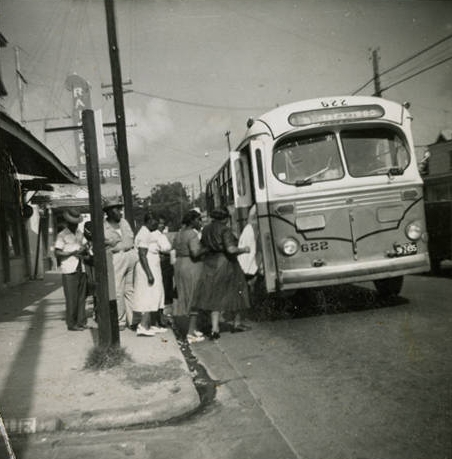 By the 1970s, HouTran was struggling to accommodate Houston's growing population and the company was plagued with many issues. Aging buses, inefficient bus routes, and frequent delays caused many frustrations for Houstonians and the local government.

HouTran changed hands several times and was finally purchased by the City of Houston in 1974 and in 1978, Houston voters overwhelmingly supported the creation of a new transit agency.

In 1979, the newly created Metropolitan Transit Authority of Harris County, or Houston METRO, began operation upon the existing HouTran system while using it as a foundation for planned improvements.
Today, the Houston METRO provides service to over 1,200 square miles via buses and 7 miles of light rail as of 2004.