Snapshots
I stumbled across a wonderful collection of photos taken by Bert Brandt at what was then referred to as the Manned Spacecraft Center or the NASA Space Center. All of the following photos are dated "1969" and show the NASA scientists and engineers hard at work. I hope y'all enjoy these as much as I did.
First up, we have two shots of an engineer/mechanic working on Boeing 727s. If you ask me, he looks a little too relaxed sitting inside of that jet engine.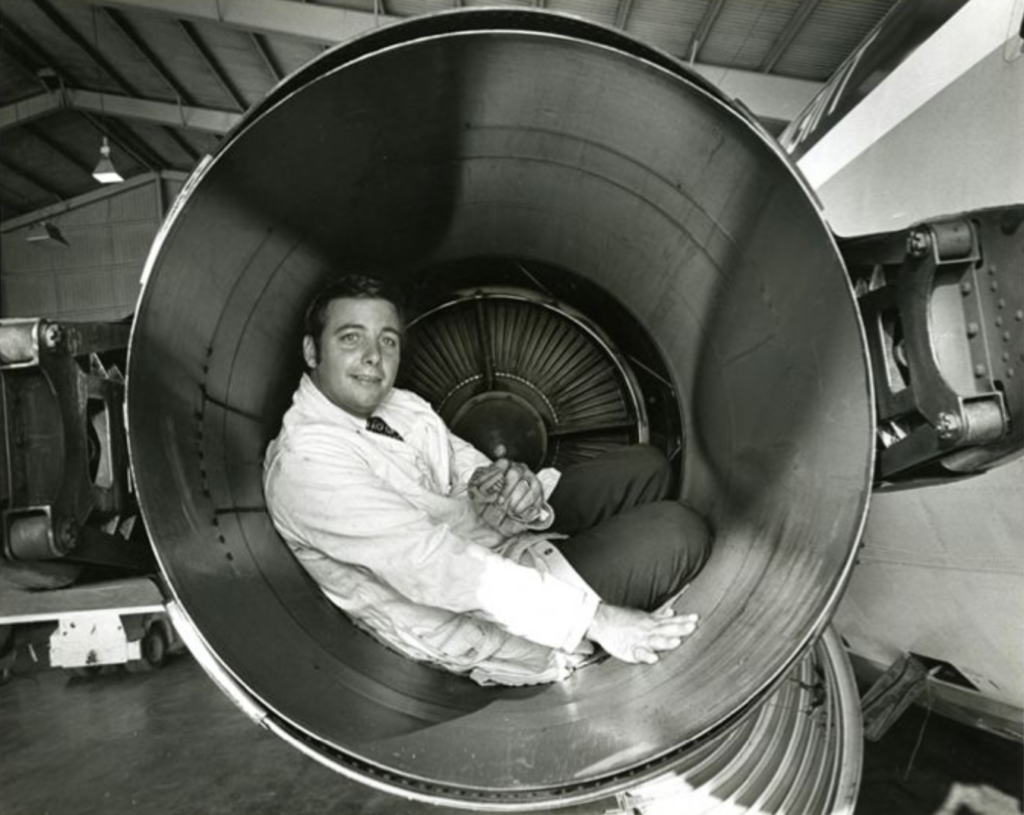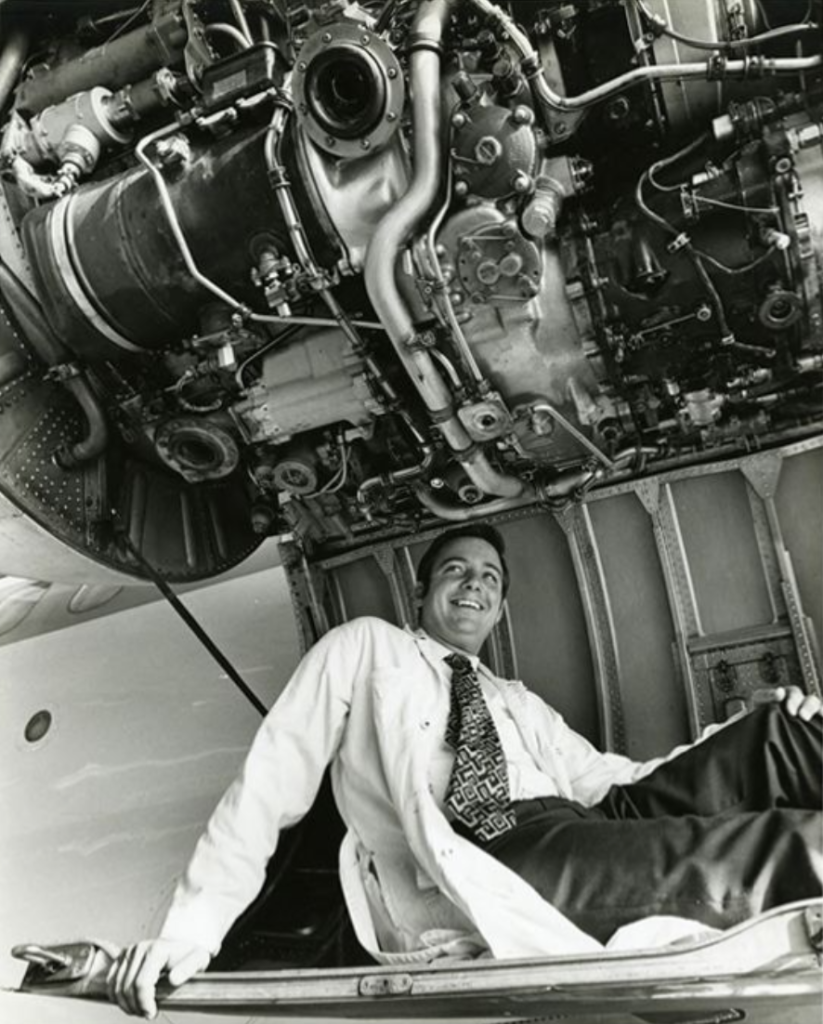 Next up, we have two scientists working on a formula. That definitely looks a bit more complex than what I learned in high school Algebra.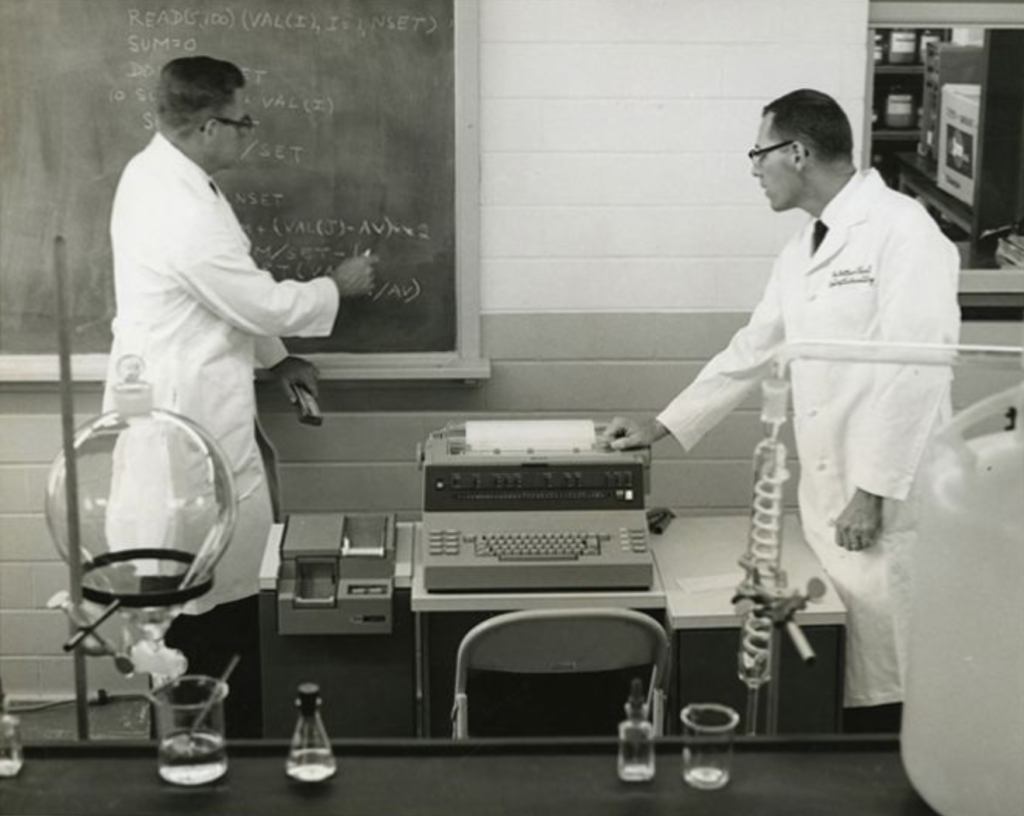 Following up, we have a two shots of IBM technicians working on the computers. In photo #2 (with two men) they are working on an IBM 2250 Graphics Display Unit. The original model was released in 1964, and after 3 subsequent models, the unit was discontinued in 1977.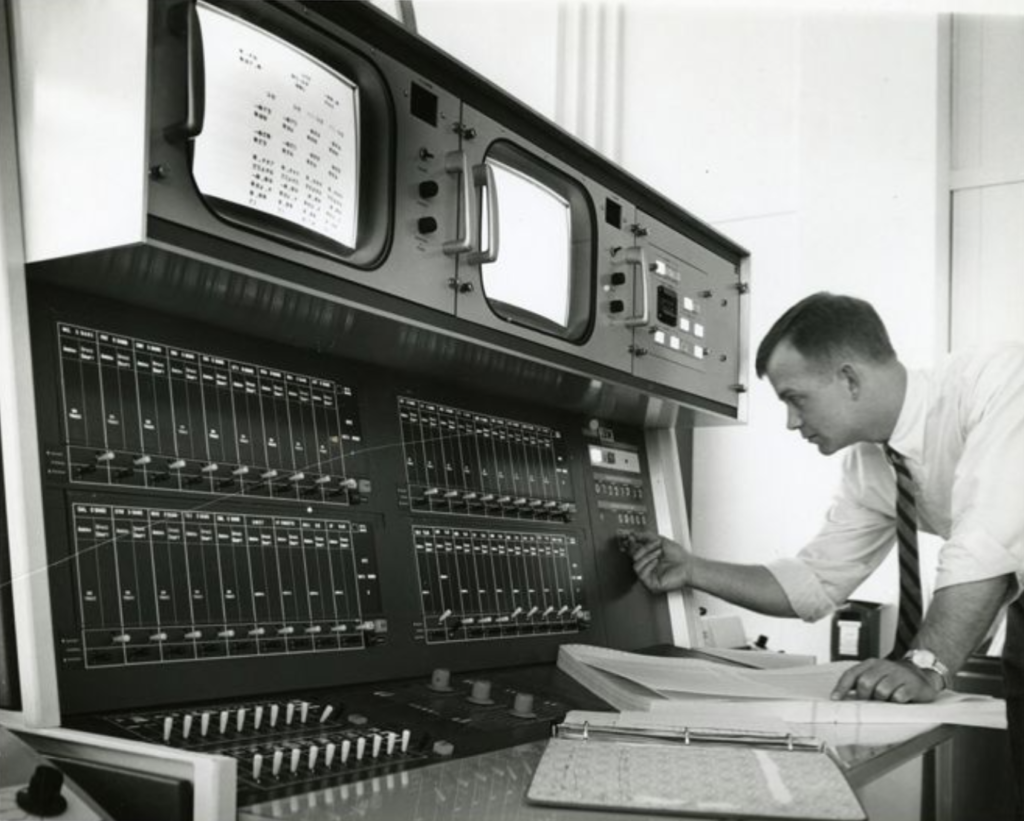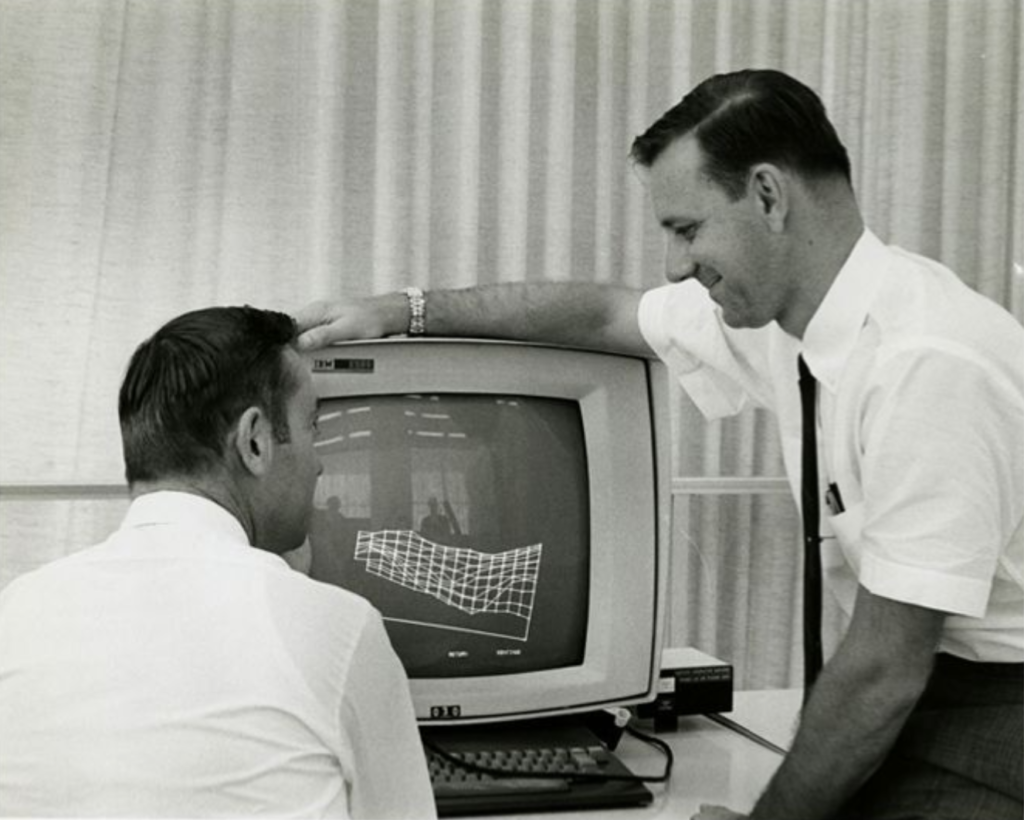 These next two photos are of the main Computer Room. In the background of each photo you can see the Tape Room, which comprise the final two photos.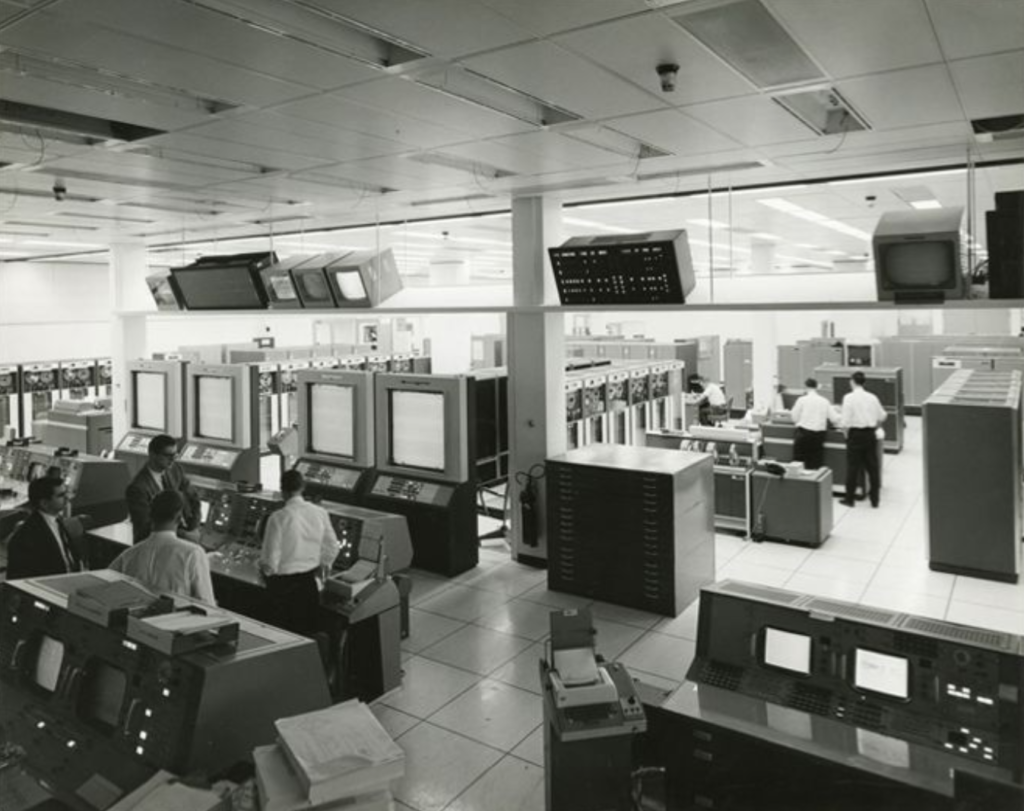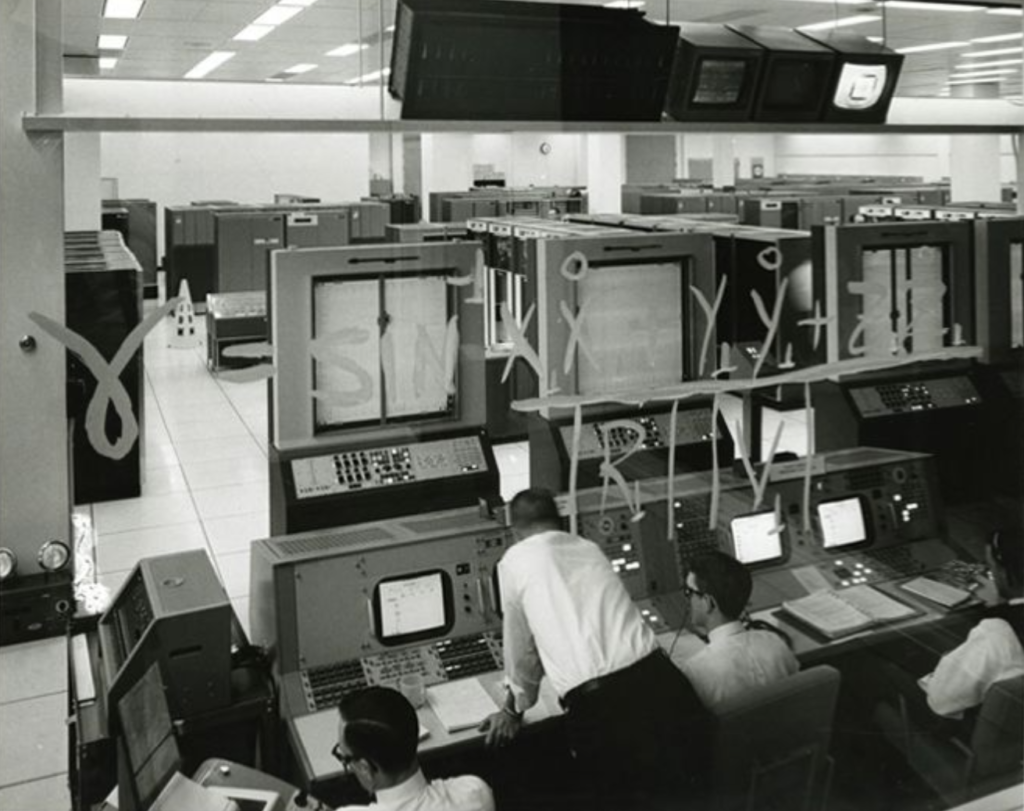 Last, but not least, are two photos of the Tape Drive Room. These giant tapes stored data and were the predecessor to floppy disks and hard drives.