Byrd Watching
"Sig Byrd's Houston," by Houston's very own Sigman Byrd, has found a permanent home on my bookshelf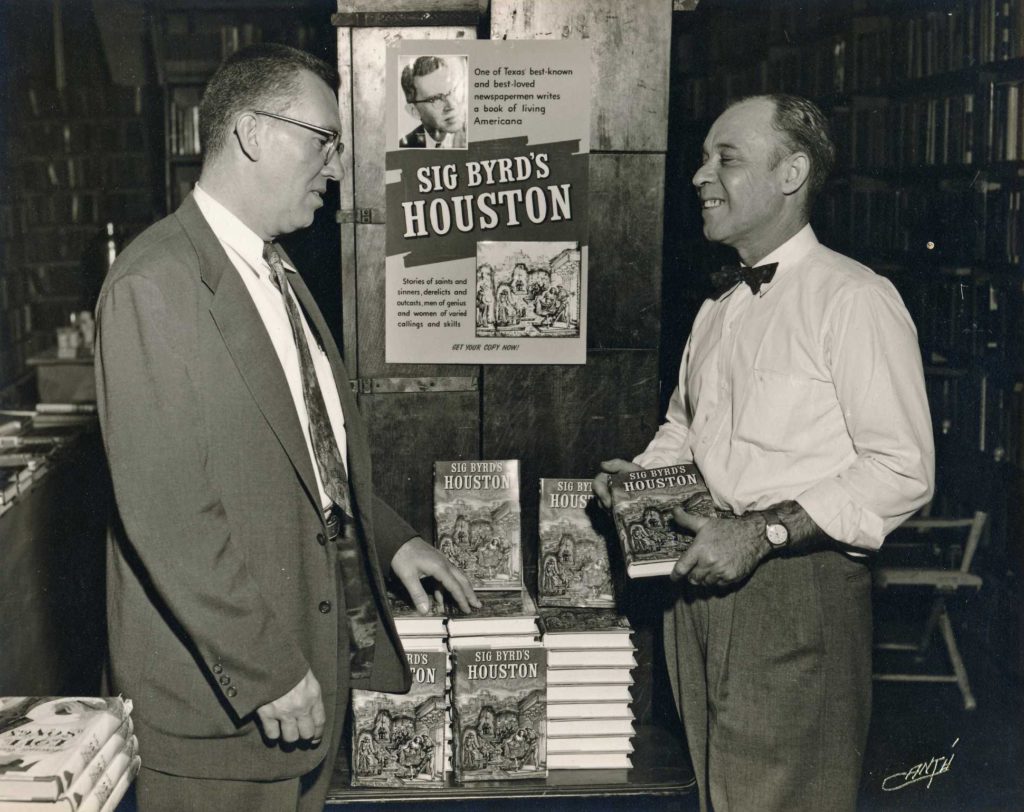 Sig Byrd's Houston is a collection of stories written by a man who took the time and effort to explore the derelict and shadowy parts of Houston and humanized those who inhabited them. He befriended the marginalized, forgotten, and downtrodden. Addicts and prostitutes. Black neighborhoods and Latino neighborhoods. The homeless and those on the come up. Thieves and swindlers…you get the idea.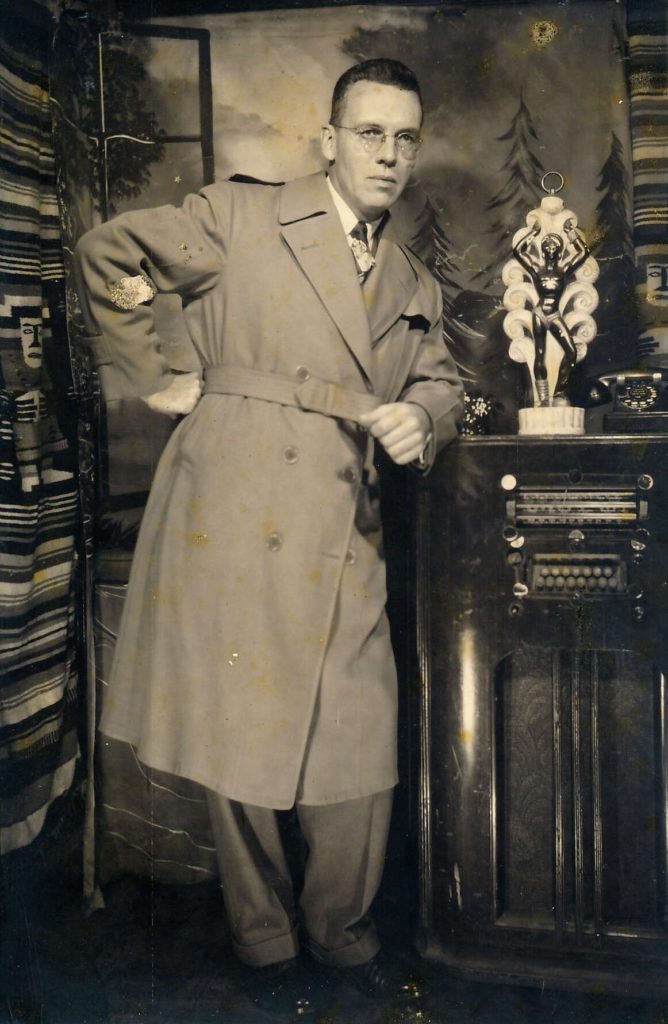 He empathized with every human he interacted with, regardless of their appearance or situation, and wrote in such a manner that you would empathize with them too.
Sigman Byrd's Houston is one that you simultaneously yearn for and want to stay far, far away from.
Sigman Byrd (1909-1987) was a bit before my time, but I've been a fan of his scanned newspaper columns for years and had been trying to get my hands on a copy of his book for even longer.
I'd called, emailed, and personally checked every Houston bookstore without any luck. In mid-2020, I came across a tip to set up a Want on AbeBooks.com. After 2 1/2 years of ignoring exorbitantly high offers ($20,000…are you nuts?) and affordable (but jacket-less) copies – I finally received the email notification I'd been waiting for.
I don't think I've ever clicked anything faster in my life.
The coveted book arrived in even better condition than I had expected and I haven't even mentioned the best part: it's signed by the legend himself.
I have a signed copy of Sig Byrd's Houston.
I have a signed copy of Sig Byrd's Houston.
I have a signed copy of Sig Byrd's Houston.
USPS dropped my newly prized possession off several hours ago and the shock and awe still hasn't worn off.
Naturally, I couldn't wait to share with y'all so keep scrolling for a few pics.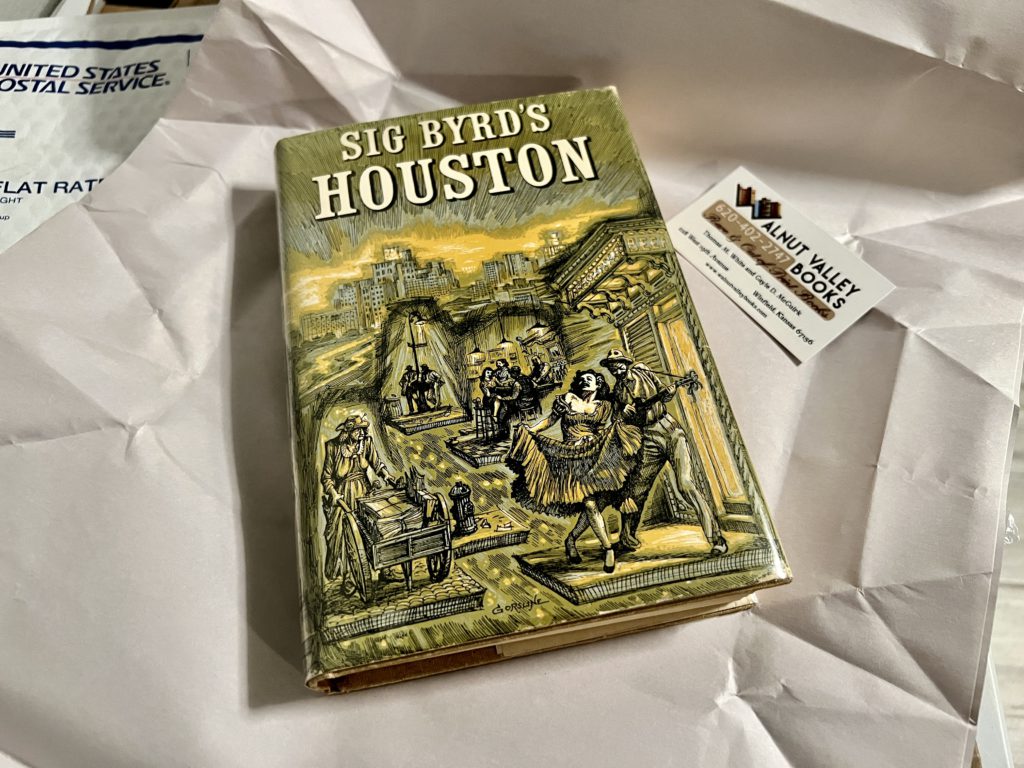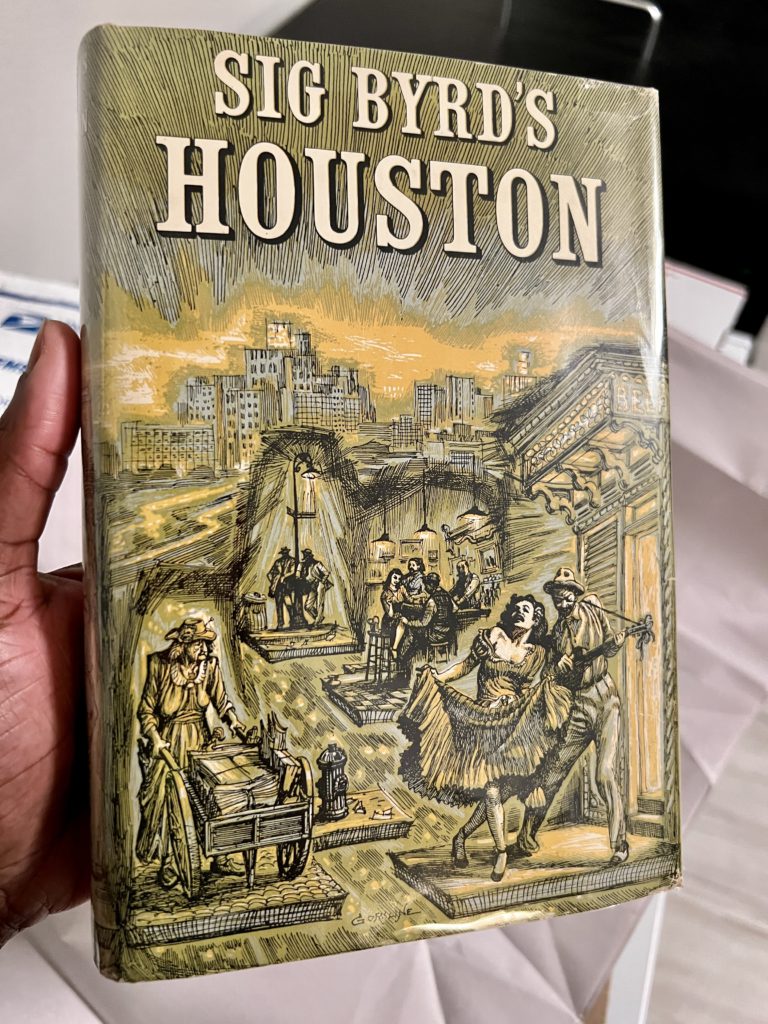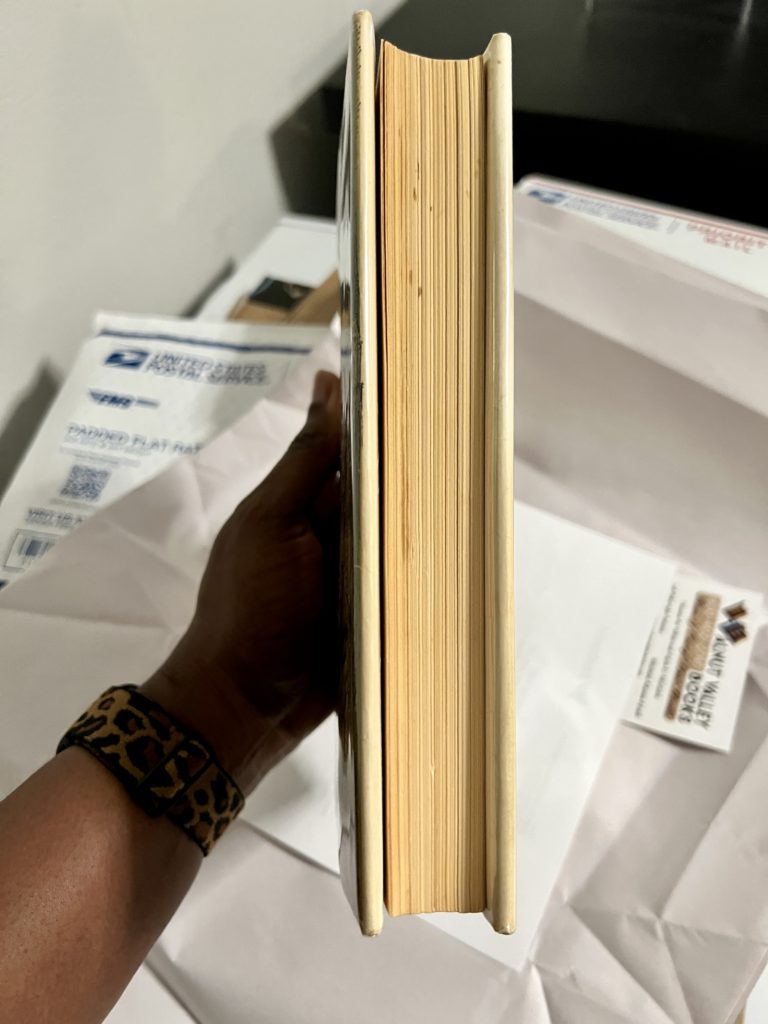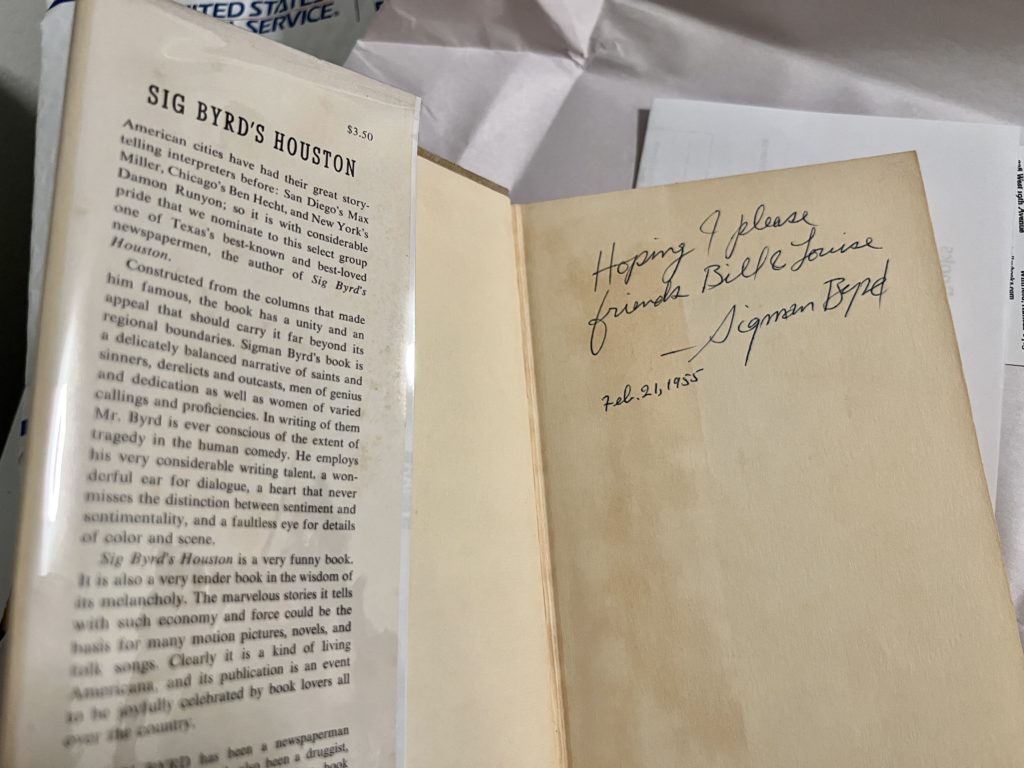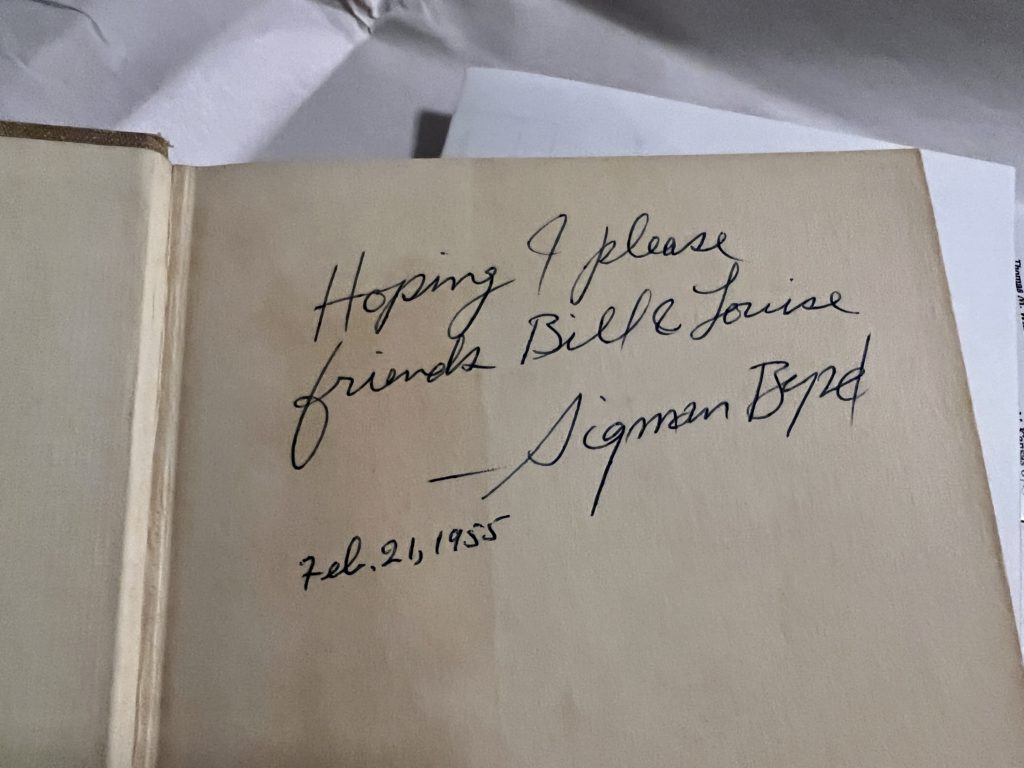 Y'all, I have a signed copy of Sig Byrd's Houston.